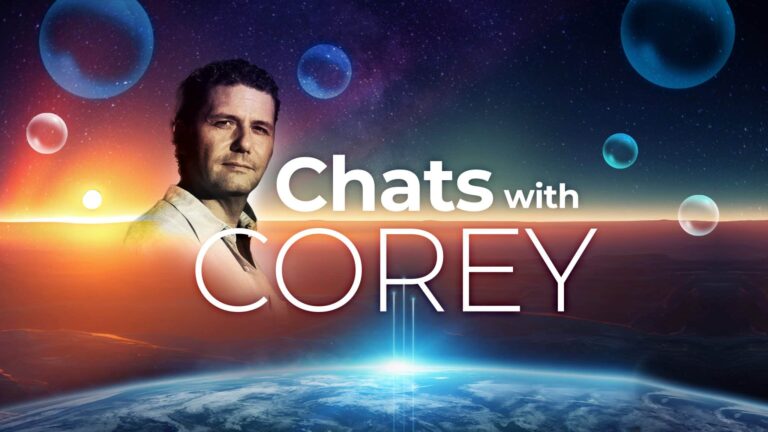 Chats with Corey (Live Q&A)
Q&A and community chats with Corey Goode & Mike Waskosky. All subjects are on the table as we seek to unravel the mysteries of reality and the cosmos. This livestream format gives everyone a chance to connect with Corey in a way that tends to bring new insight and often surprising answers.
Access links will be emailed out one day before the event starts. Send in your questions privately using this form or publicly using this forum.
---