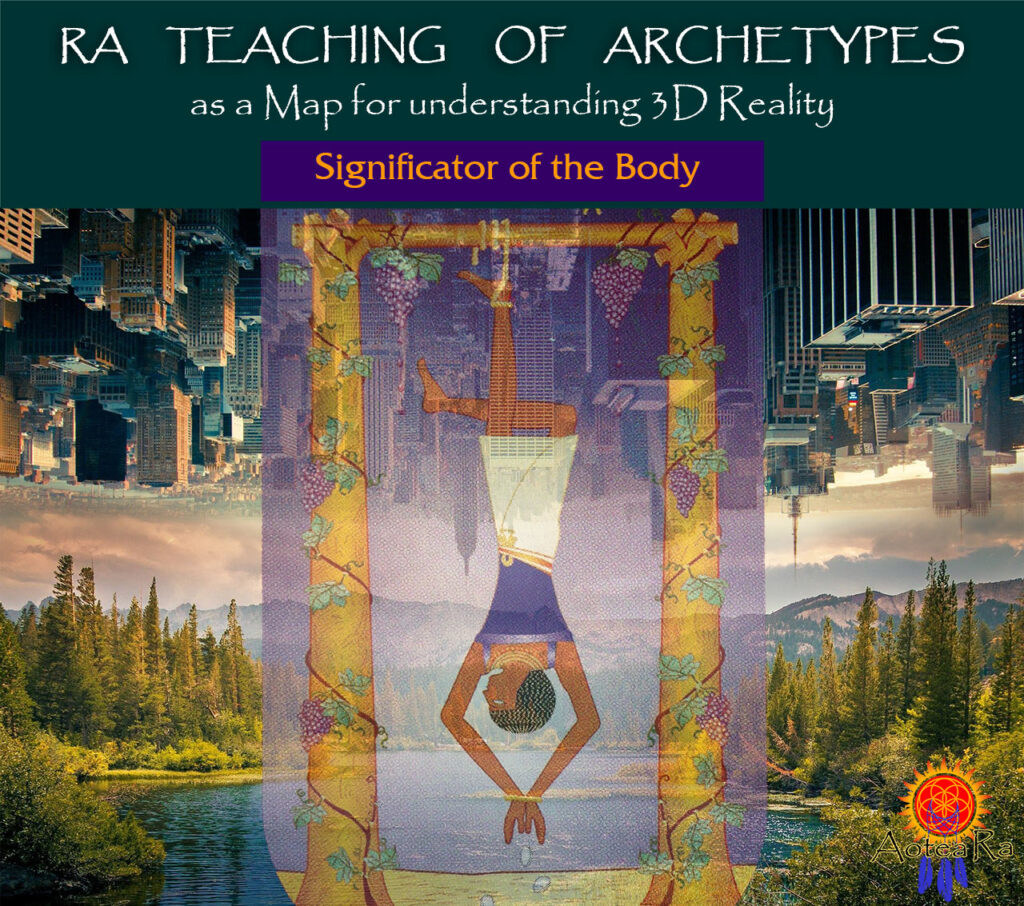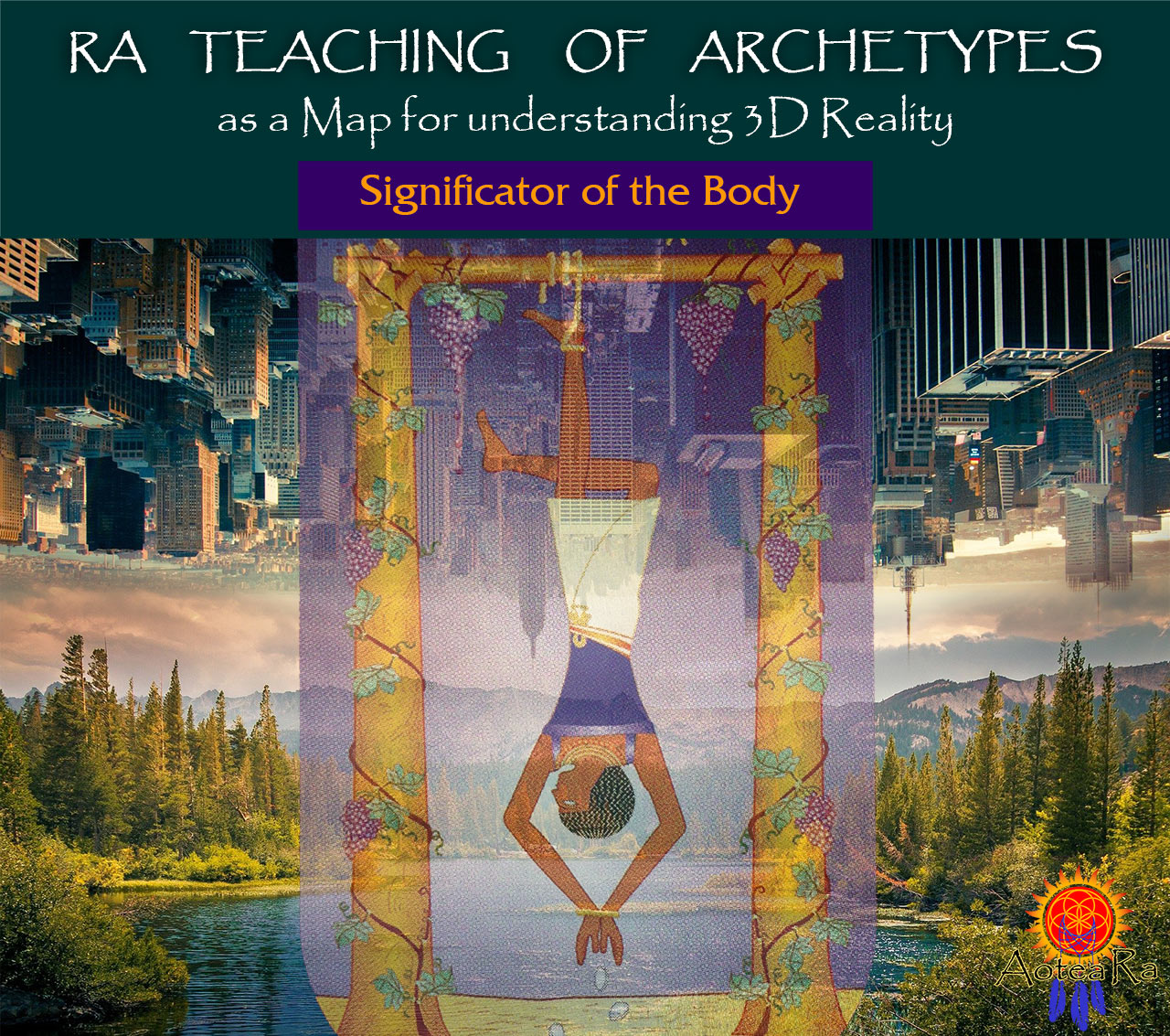 "THIS WORLD IS UPSIDE DOWN"
The more awakened we are the more we start seeing how every truth is being inverted, bent and placed upside down. We can take any area of life and eventually see that we are conditioned to view and do things in exactly opposite direction to their natural design.
During one of my mediations I was told: "Look around – do you see any straight lines in Nature? Now look at your surroundings and see where the artificial reality is". Well, definitely modern conventional systems related with health, medicine, diet, agriculture, construction, energy, education, religion, personal values etc. – are all unnatural and upside down.
At the beginning it can be quite shocking to see this upside-down reality where we've been hanging on for so long! But after the shock is gone, what should we do? Of course, we can get frustrated and constantly complain about everything that is "not right". In many cases we'll be trying to shake others to view the reality from the perspective they aren't able to see… We all know how challenging it might be 🙂
What I'd like to bring up here is the idea that we are being placed in this upside-down reality by design. When you start studying the system of Archetypes taught by Ra (in the Law of One), you'll learn the principles and TYPical ARCHitectural elements of this reality ("ARCHeTYPes"). There is nothing emotional about this construction/architecture itself – it serves its purpose. And the quality of polarity (duality) is one of the main attributes of this architecture where we decided to place ourselves (by our free will), so that we can experience living in such peculiar structure of this third density reality.
Ra suggested that every student needs to study archetypes by themselves, so I won't be interfering with this learning procedure here. From time to time I may just give some hints and clues about different elements of this architecture, so that those who are interested in this subject can dig deeper and learn more by studying the archetypes taught by Ra (please, don't mix it with Jungian archetypes – it's totally different concept).
In this case, I'd like to point to the idea that living in the "upside-down world" is part of the design of having this 3D experience. The Significator of the Body (the hanged man on the picture) reflects the way we are being held within this incarnation, so that…. (now comes the hint)… we eventually start turning our views by 180 degrees, one by one… at our own pace… and re-adjusting our own position by making the Choice to Transform ourselves in corresponding areas of life… one by one… at our own pace… And this is what leads to polarization and graduation from 3D.
No hard feelings about the design – just learn the algorithm hidden in the archetypes and use it as a map for finding your way out!
Margarita AoteaRa.com (@Rita.Lev)
Recommended

3

recommendations
Published in Awakening & Ascension, Metaphysics, Spirituality