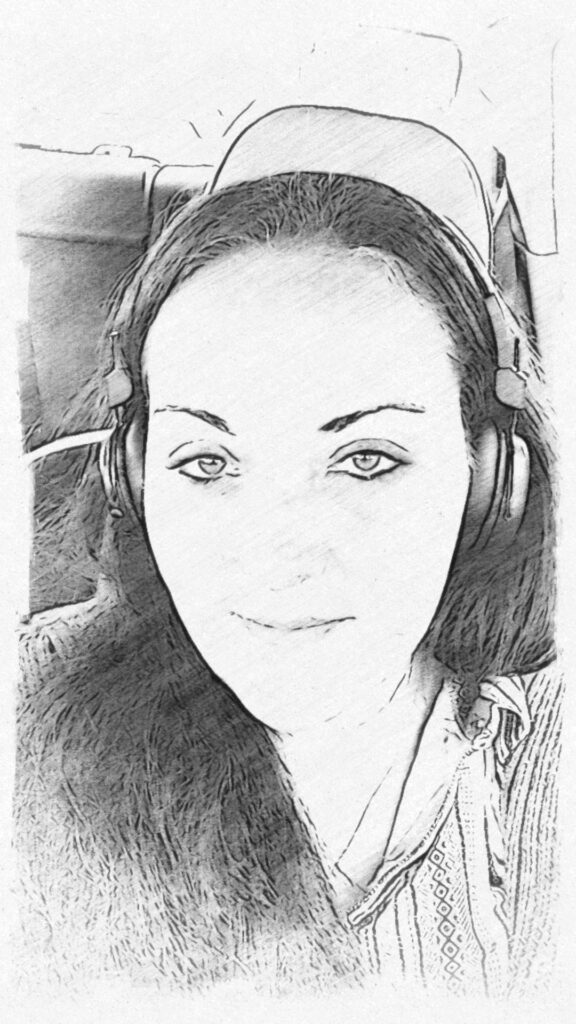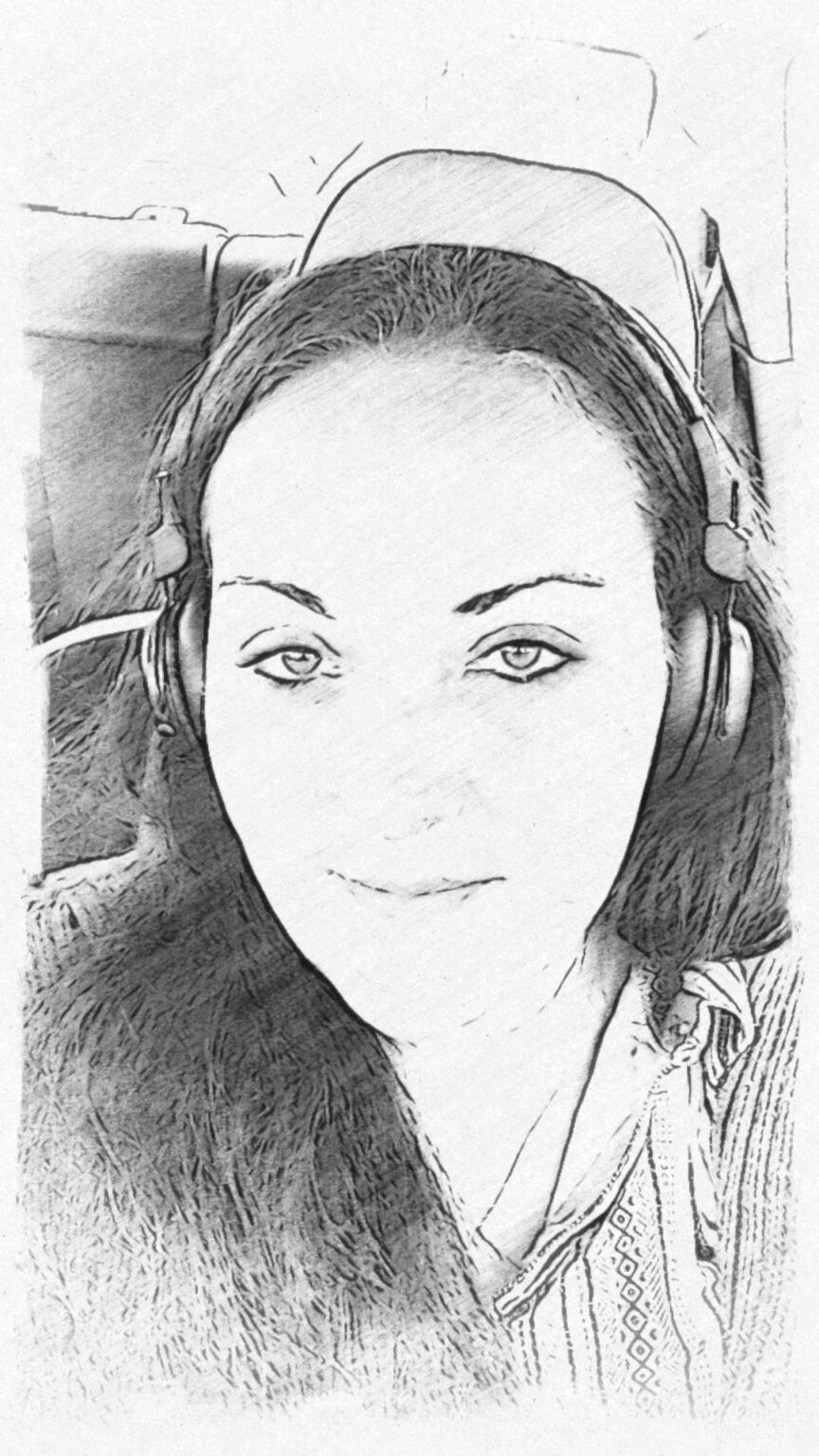 The moon woke me up again at 3 am. Wanting to talk I guess.
She does this from time to time to remind me that she is mine.
Now as she leaves and the sun begins to shine, she brings to mind the past.
Emotions start to bubble, it makes me want to run.
She says," just remember, Remembering isn't that much fun."
A calm comes over me, knowing it has began.
The beginning of the end they say.
Thank God because I am done!
The sun is here now! He feels so warm.
"Good morning star!" I say and
welcome His return.
By: Kristyna Cable on Nov. 20, 2021
Recommended

1

recommendation
Published in Awakening & Ascension, Spirituality