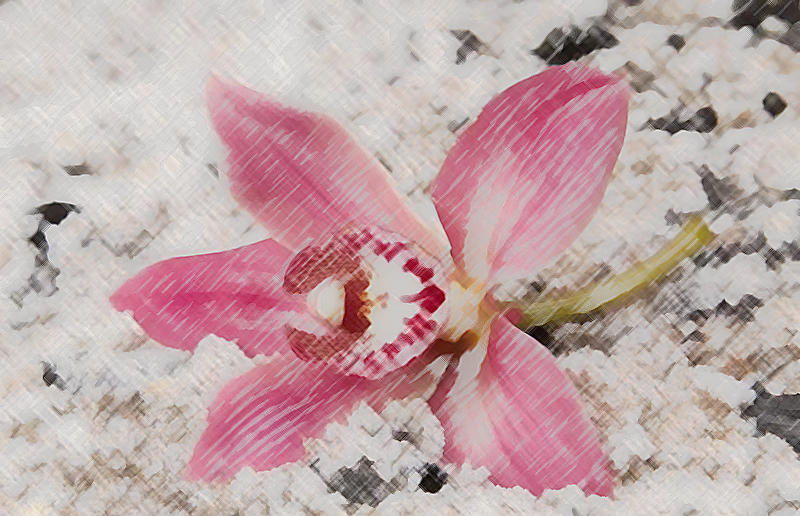 Love my morning Notes from the Universe!
Your name is coming up again, Star. Whispered here, gossiped there.
It's a good thing we don't have tabloids, because your picture would be everywhere. The gist being that your love life is about to take off!
First, you're going to be falling wildly in love with who you already are, and thereby becoming an irresistible magnet to others. T-s-s-s-s!
Then, as stars are rearranged and connections are made, you're literally going to feel the fire that sparked all creation. Yeah, hot!
Finally, you're going to bathe forevermore in rays of pure ecstasy.
So… ready for step one?
The Universe
Recommend

0

recommendations
Published in Awakening & Ascension, Spirituality