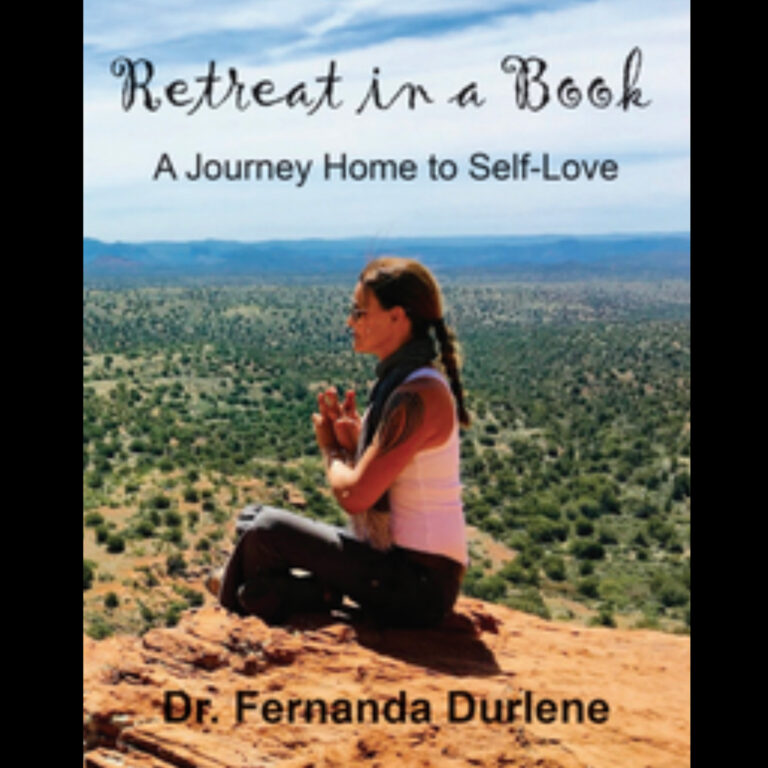 A Journey Home to Self-Love
Take a journey home to the most precious destination: Self-love. In loving yourself truly and fully you can free yourself from the shackles that hold you to the repeating patterns that sabotage you.
This series offers an opportunity to re-evaluate and re-direct your goals. To get back on purpose. After years of hosting retreats at Sedona Ranch, Dr. Fe has created these talks to inspire people to take such journey—the one from the mind to the heart. And, for this you can be anywhere! Empower yourself with new tools to create a lifestyle that can lead you to having it all: Love, peace and health.
Podcast RSS
---