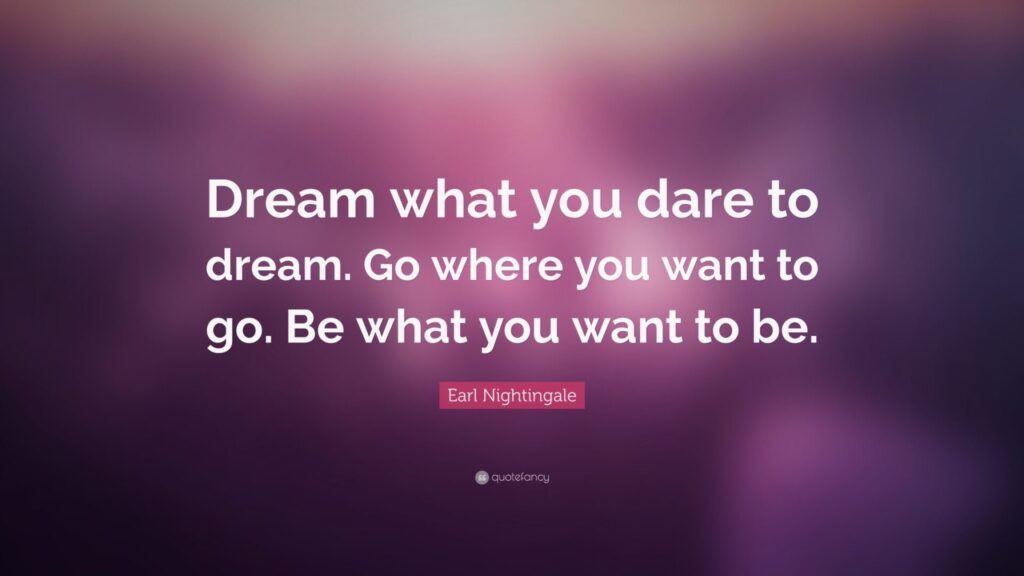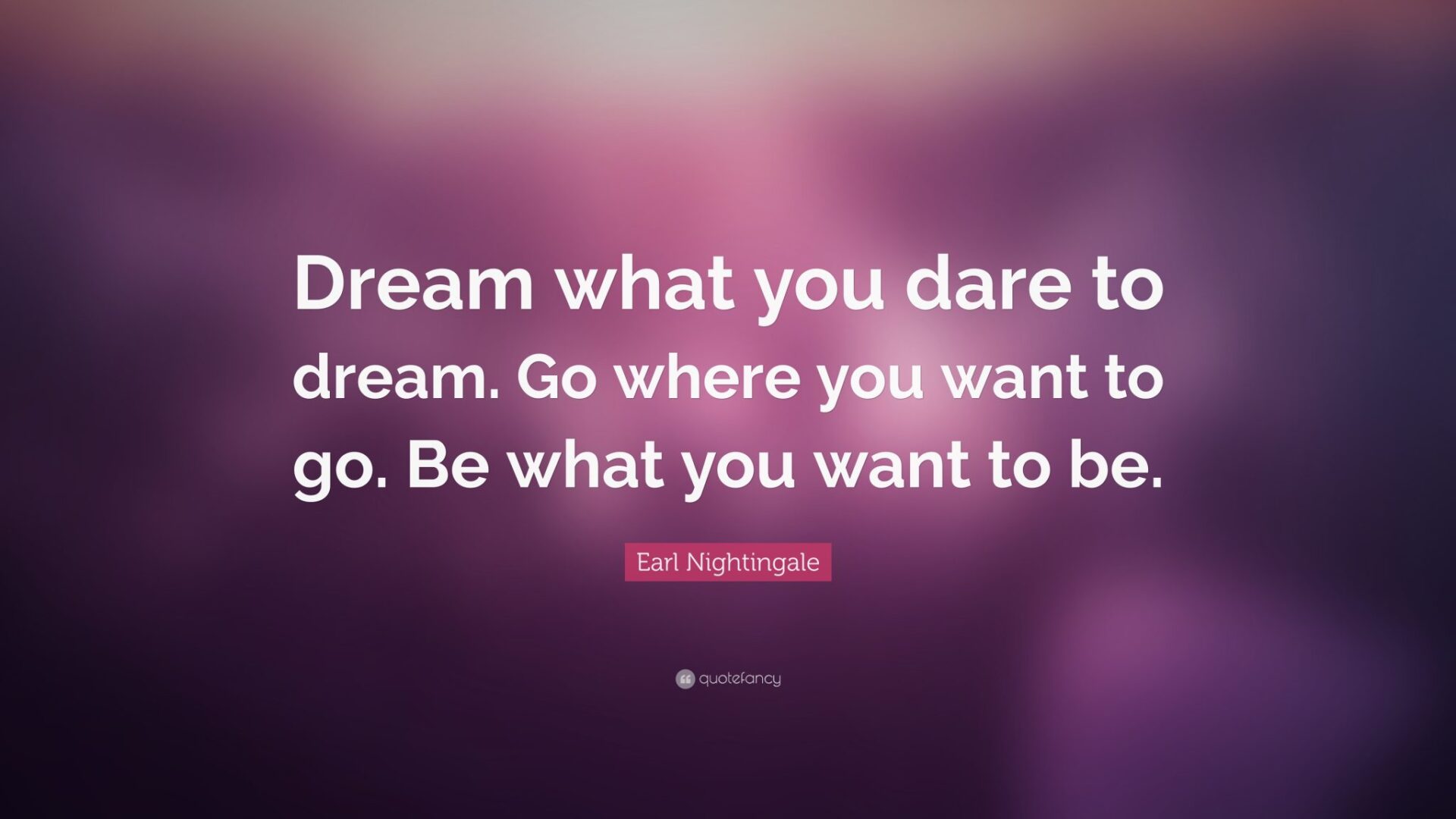 Seeing from the other side of the Veil
Interesting idea came through a dream last night. As we know, the Veil is an artificial construct that was built for the third density beings, so that they feel more "inclined" to make a Choice either in the service-to-self or service-to-others direction. In other words, you have to be blindfolded in order to make decision to serve "yourself" by harming your own hand or leg or other part of your body, thinking that it's not part of you.
We are used to think about this Veil from our own perspective (of the blindfolded entity). But higher density beings don't have this veil (except for the negatively polarized 4th, 5th and beginning of 6th densities, who are following the path of separation and therefore reinforcing this veil for themselves).
So, an interesting idea would be to imagine how these higher densities positive beings see us and our lives?
Obviously, they clearly see Oneness as the basis for all existence. It means they perceive each of us as their own self playing some role in theatrical performance. Perhaps it's like watching a documentary about yourself…. Or dreaming a dream of yourself… just one of many other dreams, some of which are pleasant, some sad, inspirational and nightmarish, memorable and something you'd like to forget…
So, which dream am I for myself who is on the other side of the veil (i.e. for the 4th, 5th, 6th densities beings and for the Creator)?
I had interesting experience a couple of days ago. Someone posted one of those silly questions on facebook: "Type "My Spirit Guides told me" and then use predictive text to finish this sentence". I don't know why, but this time I decided to give it a try, and that's what I've got:
"My spirit guides told me to be the dream of being"
Not bad for an answer to my previous question! 🙂
Recommend

0

recommendations
Published in Awakening & Ascension, Metaphysics, Spirituality