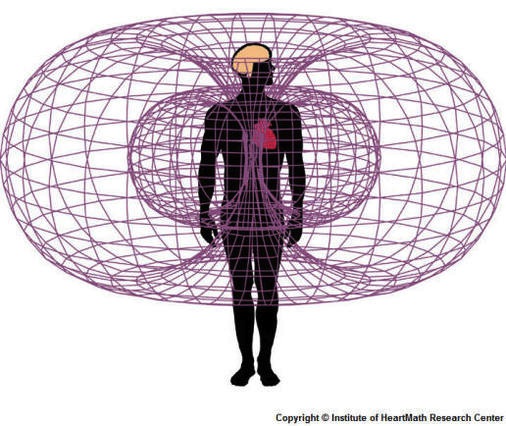 Please do not take anything as true; you need to experience it for yourself. This may not be for everybody but here it is: an esoteric teacher whose teachings I feel very close and profound and I have followed for over 10 years.
This is the most recent interview I found online which touches all the important topics today. Again a point of view but I feel the responsibility to share this:
https://www.facebook.com/unify/videos/193051032017830
I will not comment or go into the details of his teachings or his point of view, I very much respect the free will of each of us and the path we have. However, if anyone is interested let me know and I would very happy to discuss or debate any of this information. In my opinion the layers of knowledge and understanding he has are numerous and go deep and beyond this interview.
I will just highlight the most important message to me : "Don't worry, be happy".
I wish I could make everyone in the world feel for a minute the profound wisdom in that sentence that I feel so overwhelming in my heart, the true meaning of it in our reality and the universe. Everything will dissolve, all worries, all stress and you would find only peace and joy. I am aware that this may sound utopic or unrealistic, but do not forget that we all create our reality. What is the reality you want to create?
Recommended

3

recommendations
Published in Awakening & Ascension