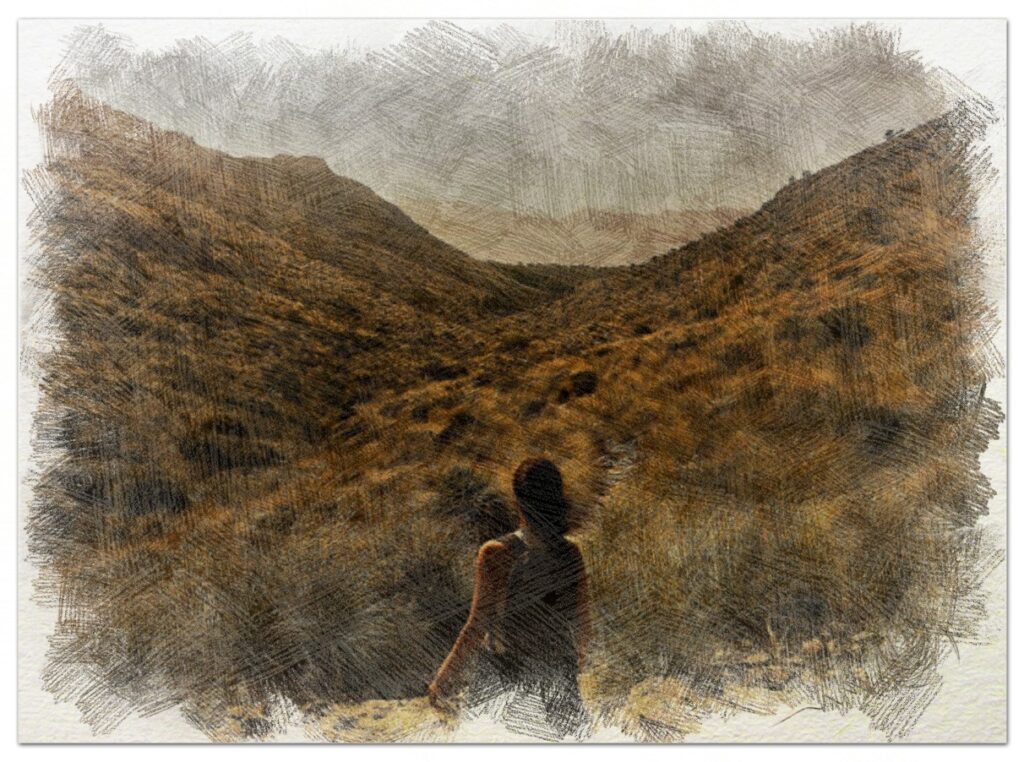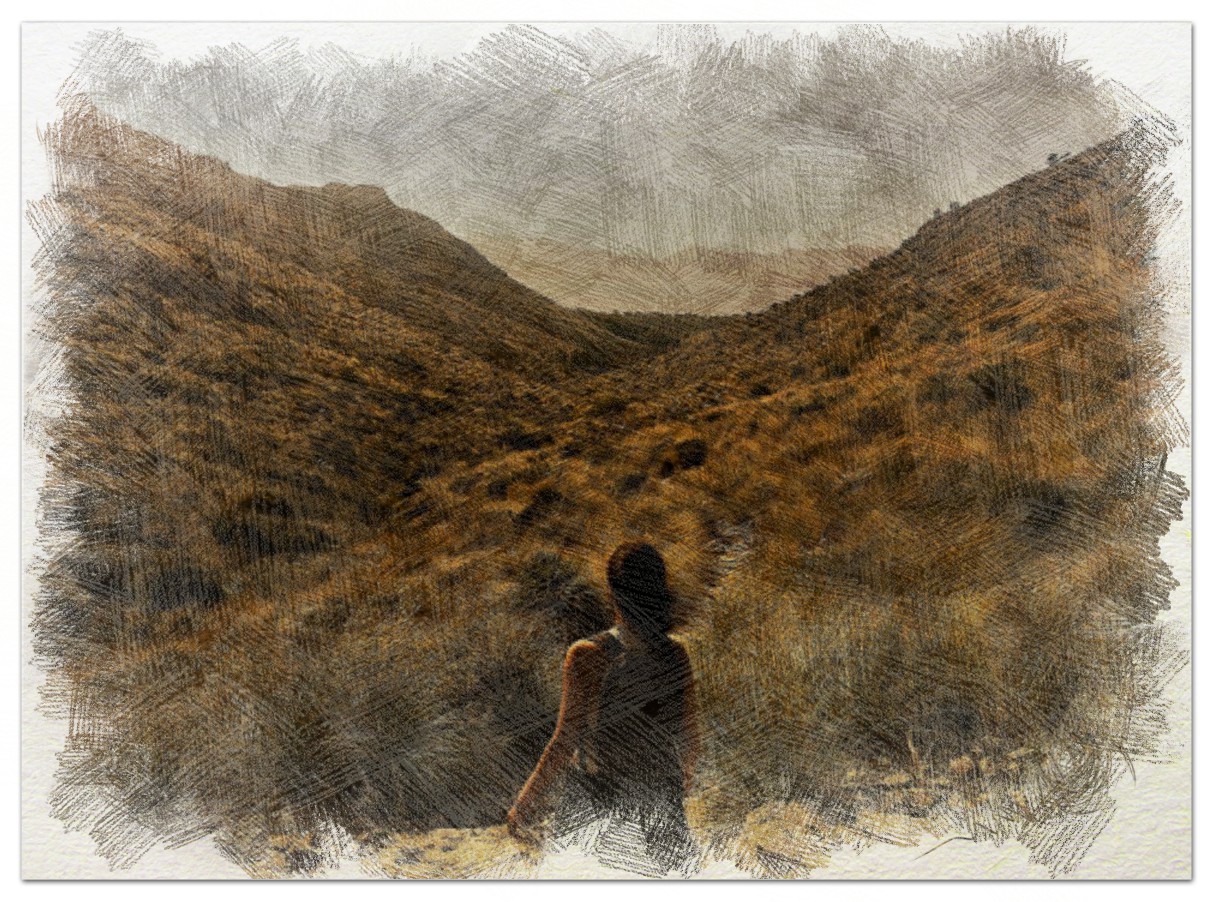 Cultivating the hero's journey
One of my favourite thinkers of the latest era, Claudio Naranjo, invites us to discover the human transformation through what he calls "the hero's journey". This is an internal path to self-enlightenment that each of us may choose to follow and that will take us to know ourselves, to recover the purpose in our lives and to live in harmony with ourselves, other beings and the environment.
It is a long and exciting journey that it is at the reach of anyone willing to walk its path.
This blog intends to share my personal experience and point of view and for others to share their experiences and points of view of their personal path so it might help others if needed.
Recommended

3

recommendations
Published in Uncategorized