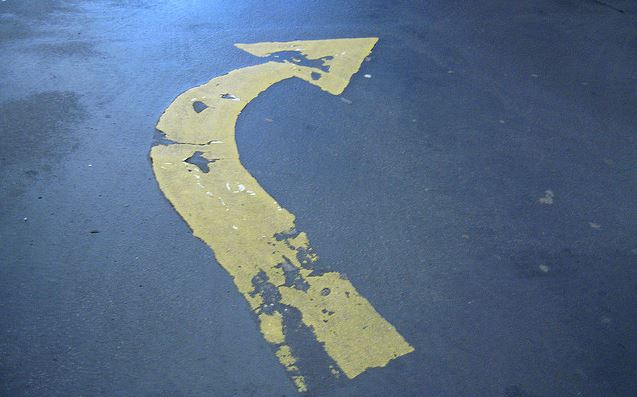 Nothing ever stays the same, and I am birthing yet another facet of moi. This is a me that delves back inward. Since the c19 fiasco began, I took a deep dive for a loooong while into waking others up in the general public kind of way. Facebook really empowered that voice for me. But lately it's not feeling aligned with my mission any longer. I had really felt that mission for so long, too! But I can't justify staying identified with something that is no longer feeling well suited to my starseed mission.
The outside world hopefully is supported by others who pick up such missions while I take leave of my old one. I simply trust that the universe has it covered. I'm going within to reconnect and find a deeper connection to source, that is my re"new"ed mission.
For me this means meditations as often as I naturally feel inclined. I'm not on any "schedules". I don't find that schedules work well for me. When I feel inspired, is when it's best for me to sit and make my connection even deeper. This perspective helps me keep things fresh and not feel like a "have-to". It's a "want-to"!
Once upon a time, I was very regulated in my approach to meditation. I meditated twice daily at sunrise and sunset, ate vegetarian, did a regular yoga practice and attended Satsangs with the group who taught these practices to me. I even spent some time at an ashram in India. Obviously, I got away from it, and from them… not due to any, drama… just due to my own diverging path. I have reverence for the practices I was taught, but also respect for "where I am" right now.
Back from the trenches of the rest of the world, I feel drawn back towards some of those practices. But I am currently being careful not to induce any burnout in my perspective. I know myself and I know I can go hard and fast into things and that leads to burnout and inconsistency on my part. So right now, I am giving myself permission to be inconsistent in some important-to-me ways. Such as… I am not meditating at any particular time of day. When I find a half hour, I turn off the volume on my PC and the ringer on my phone and sit in meditation. There's no need to do it at sunrise or twice a day… nothing stringent or rules-based. If I feel inspired at some point to fast-track my practice, I know what other options I can employ to do that. But for now, I am simply pleased with the slight turn-around of energies that random meditations providing. That's enough for now.
Recommended

1

recommendation
Published in Spirituality