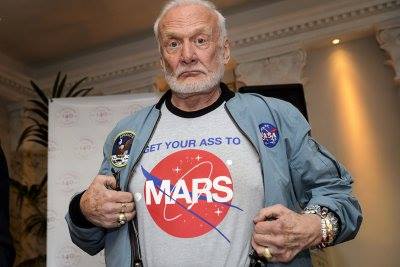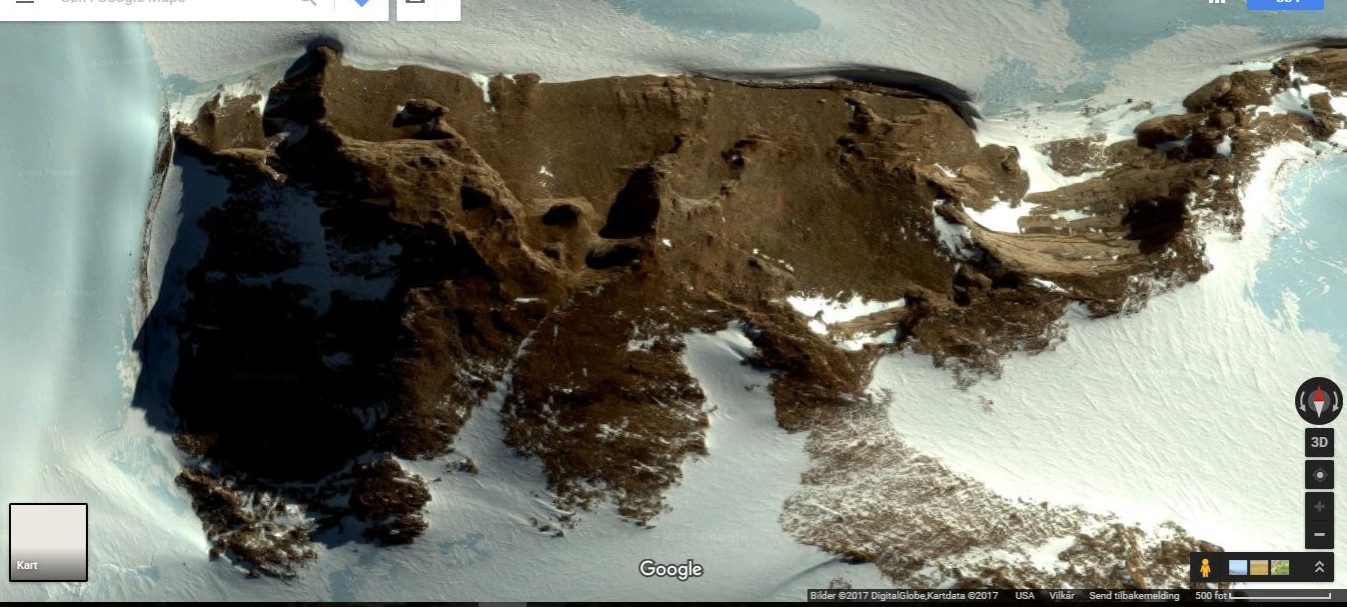 Some years ago (5?) a group of people from the US visited Antartica, including Buzz Aldrin. He fell ill for some reason … and needed medical attention. – When the group came back, there was a press conferance in the white house, with a seremony of some sorts.
And the look on Buzz Aldrins face… Anyone else remember this?
Anyways. A book recomendation on our southernmost kontinent, Antartica: "Atlantis Found"; written by Clive Cussler. 1999. ISBN 82-590-2574-4.
Recommend

0

recommendations
Published in Uncategorized