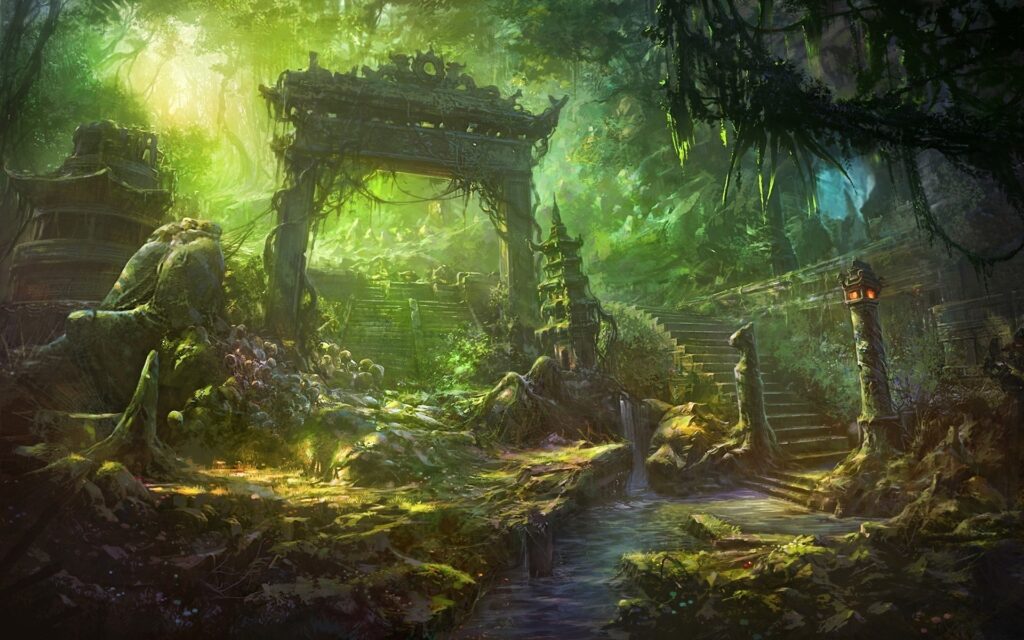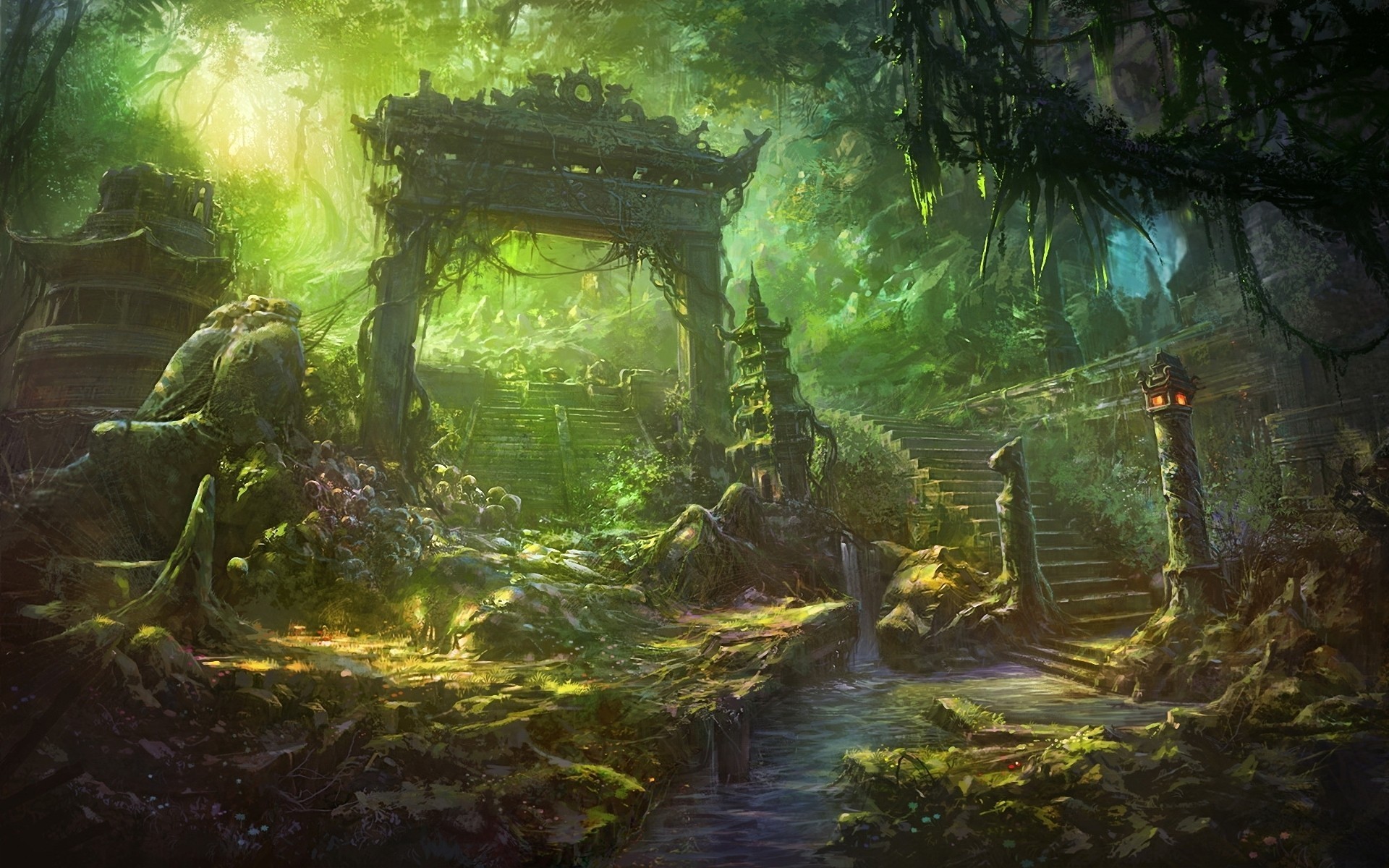 Our gifts and our limitations (chosen by us)
Everyone who wakes up to the idea of being incarnated on Earth with very specific mission, immediately starts searching for their unique gifts for performing this mission (or the other way around: first, discovering their gifts and then creating a mission based on these gifts, but it's more rare case). It's fair to say that it's not always easy to identify these gifts, but at least we are searching for them and anticipating them with a positive feeling.
What's interesting that we view our weaknesses as some sort of unfortunate baggage, given to us as a result of other people's wrong-doings and unfortunate events . Very often we get quite frustrated with having these unwanted distortions, because they prevent us from performing our "big mission". And, of course it gives us a good reason to blame other people and circumstances of 3D life for installing these unfortunate qualities in our personality. For example, some people blame their parents for many decades believing that it's their wrong parenting that ruined their life and keeps ruining it.
But as always, in this 3D reality the true picture is hidden behind the thick walls of inborn amnesia. Did we choose our parents before coming into this incarnation? Yes. Did we choose these unfortunate distortions that prevent us from performing our mission? Yes…. Then why did we make this choice??
Good question to ponder on, isn't it?
This quote from Q'uo* says it all:
"The interesting thing about personality is that each of you chose both your gifts and your limitations, your abundances and your lacks, for very good reasons.
The challenge is to come into some fuller realization as time goes on as to what the pattern is behind those challenges and those gifts. What was hoped for by the higher self that is you when you and your higher self planned the big points, as this instrument would say, the plot points of this incarnation?
Why did you put that blockage there?
That remarkable gift there?
That incredible stupidity over there?
These things were placed there for a reason.
Why did your choose relationships with this, this and this entity that delight you and aggravate you and make you angry?"
—————————
*Q'uo group is channeled by L/L Research and it's combined of three social memory complexes: Hatonn (4D), Latwii (5D) and Ra (6D)
Recommended

2

recommendations
Published in Awakening & Ascension, Family, Health & Healing, Metaphysics, Spirituality