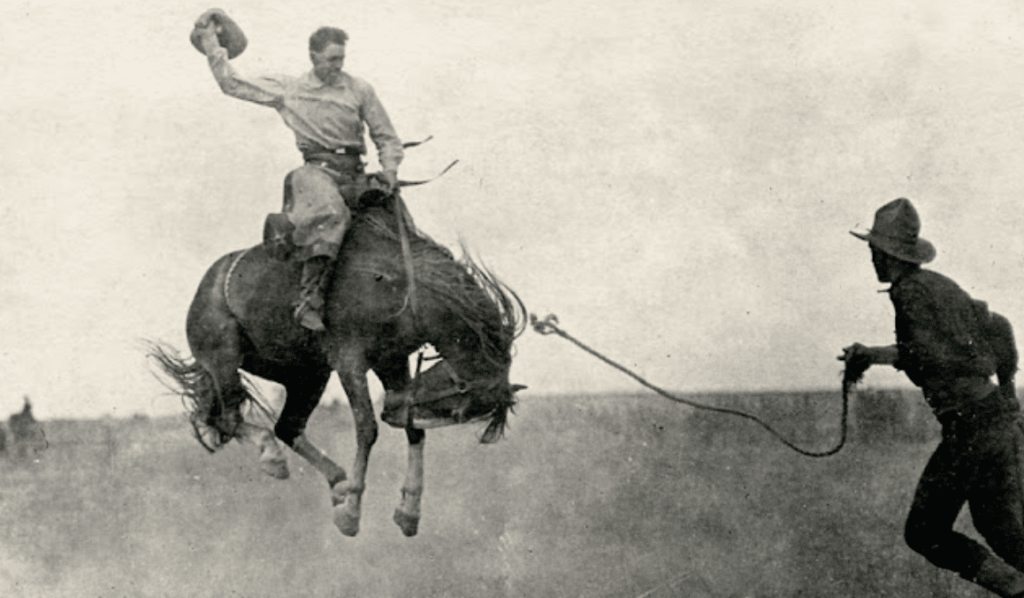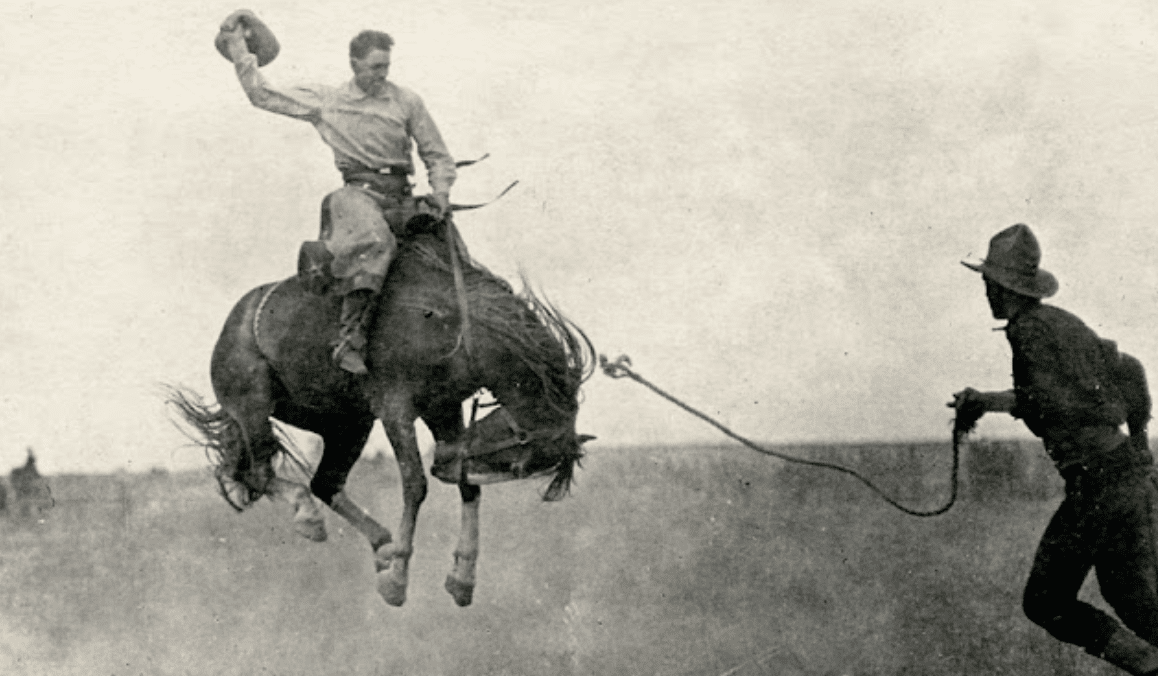 This is not your first Rodeo………..NO Fear.
You can ride this end time madness with an attitude of fear or confidence.
The choice is yours.
If you sense fear, it is likely because you have yet to wrap your mind around the idea that you are eternal.
Believing your eternal does erase fear.
Yup. You've been in this arena before, and you're along for the ride again.
You can ride with confidence. You've likely been bucked off before, but you haven't let that stop you. Your not sitting in the stands watching the action.
You've decided to ride the bronc and whenever fear wants to show itself, you recognize it for what it is. Send fear your best sendoff, and hold on throughout the rough ride, knowing when the buzzer sounds……….. it was a hell of a ride. But it was not your last ride but worth every effort.
You'll likely find enjoyment in the ride and a feeling of accomplishment, because you're aware that growth comes from picking yourself up off the ground and trying harder the next time your in the saddle. Accepting that you are eternal will give you all the confidence and support you need.
Now……….. Accept that you are eternal…… There is nothing to fear.
Recommended

1

recommendation
Published in Uncategorized