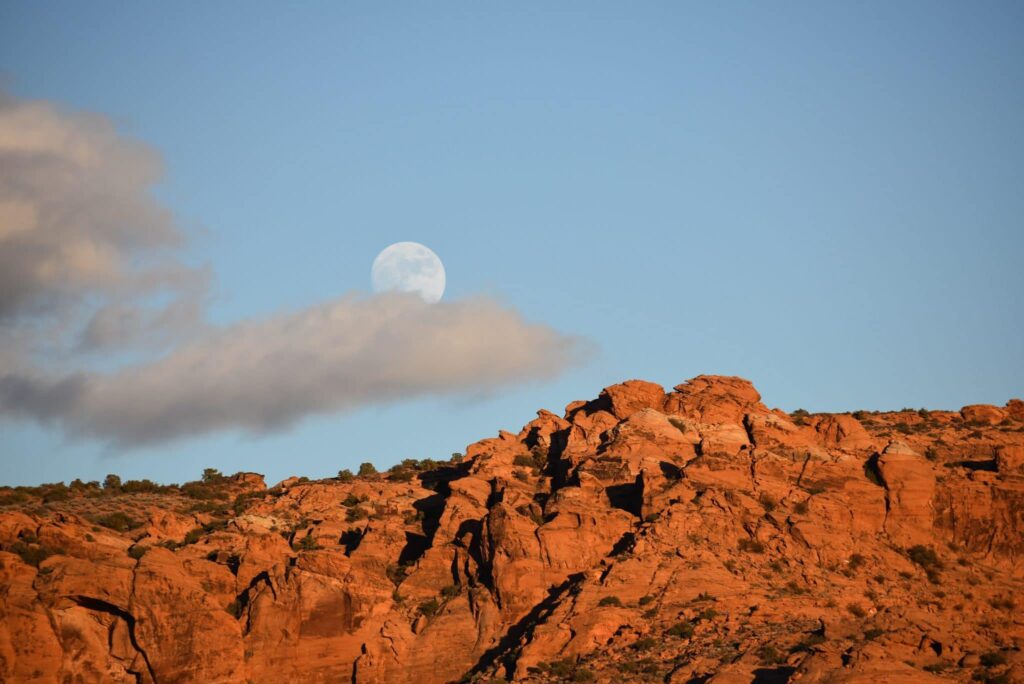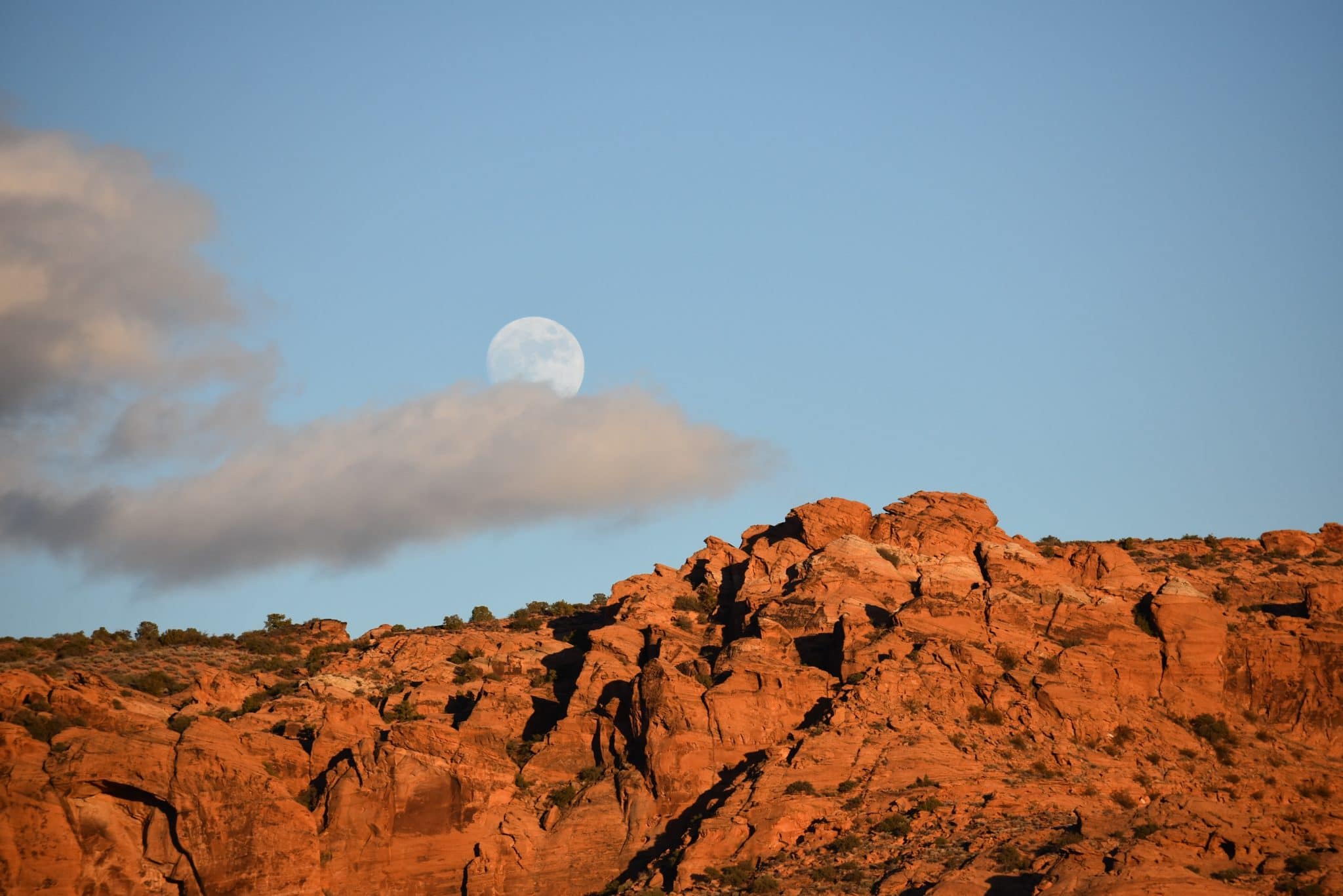 Stepping away from being "Anonymous"
I had to admit to myself that it was a degree a fear that kept me on the sidelines.
As a group/group consciousness…….. knowing I've felt fear…….. others have as well.
My meditation today will be to think of the power fear has/had over my decision/decisions.
Can I release fear and will I release fear. The rest of todays decisions will reveal the answer.
Recommended

4

recommendations
Published in Uncategorized