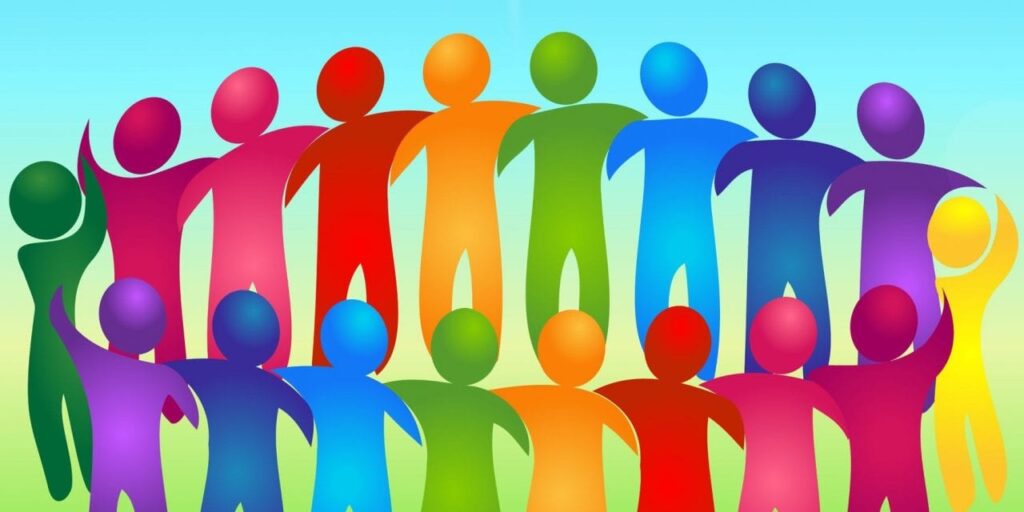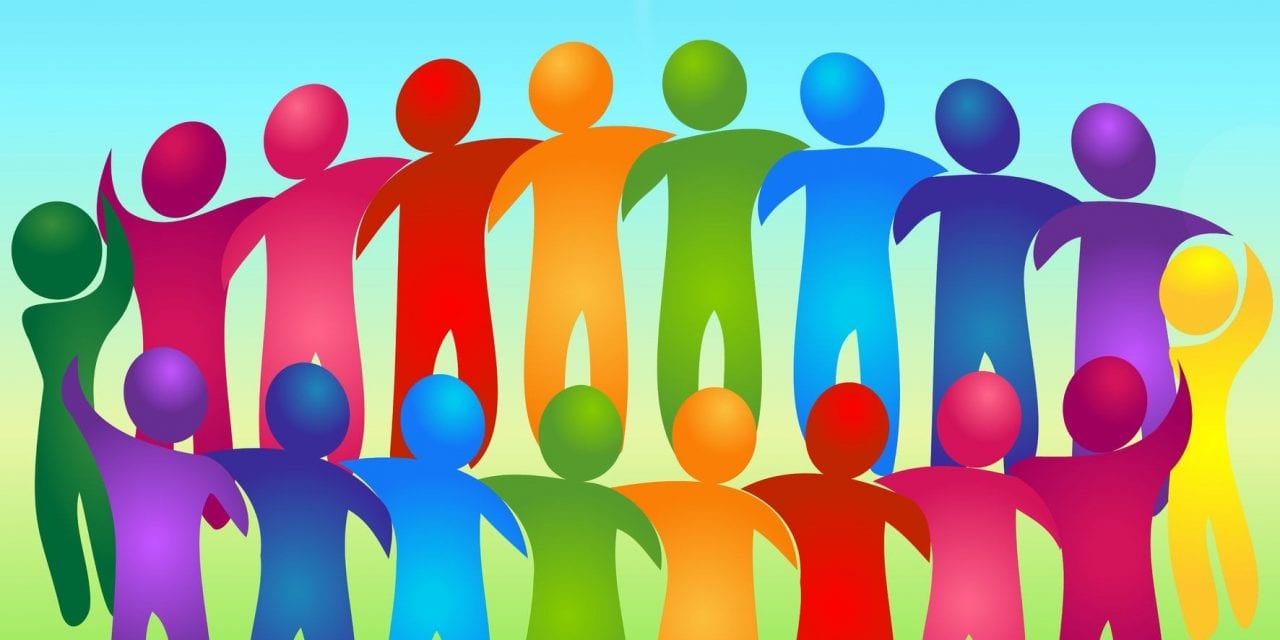 A little more than five years ago, (April 2017) in response to a question asked of Corey at the New Living Expo, he gave the following answer.
Corey: " We've had a couple of dry runs at creating . . . We're trying to create a network that will bring people together that want to contribute art or contribute in any way to putting these projects out there. And we're looking not just to fund or help our own projects."
"There are plenty of people out there that have projects like your own. We would like to get a, not a forum, but a way for them all to communicate with each other, exchange resources and help each other find different types of professionals that you're looking for to assist you. You know, it's part of the unity in the community kind of thing – have a symbiotic relationship to where we're not competing with each other, but we're assisting each other in getting out this message."
"That's something that we're in the early stages of attempting to do. And from what I've heard recently, people are doing the same thing – other people are doing the same thing."
So here we are. AscentionWorksTV is very close to becoming that statement come to fruition. Beginning in 2023, with the consolidation of multiple places where Corey shares his updates to a primary location, AWTV seems ready to launch into a higher gear (higher frequency as it were), and I'm happy to be accepted here with so many enlightened and motivated "other selves".
It spite of the setbacks and challenges, persistence on a positive course and with a positive goal, has brought those who follow Coreys adventures together. I'm glad to be able to witness the journey. Looking forward to the next eleven years. Wow, what a trip. Looking for a positive yet powerful end/transition.
Illustration Credit: seniorlivingforsight. net
Recommend

0

recommendations
Published in Uncategorized