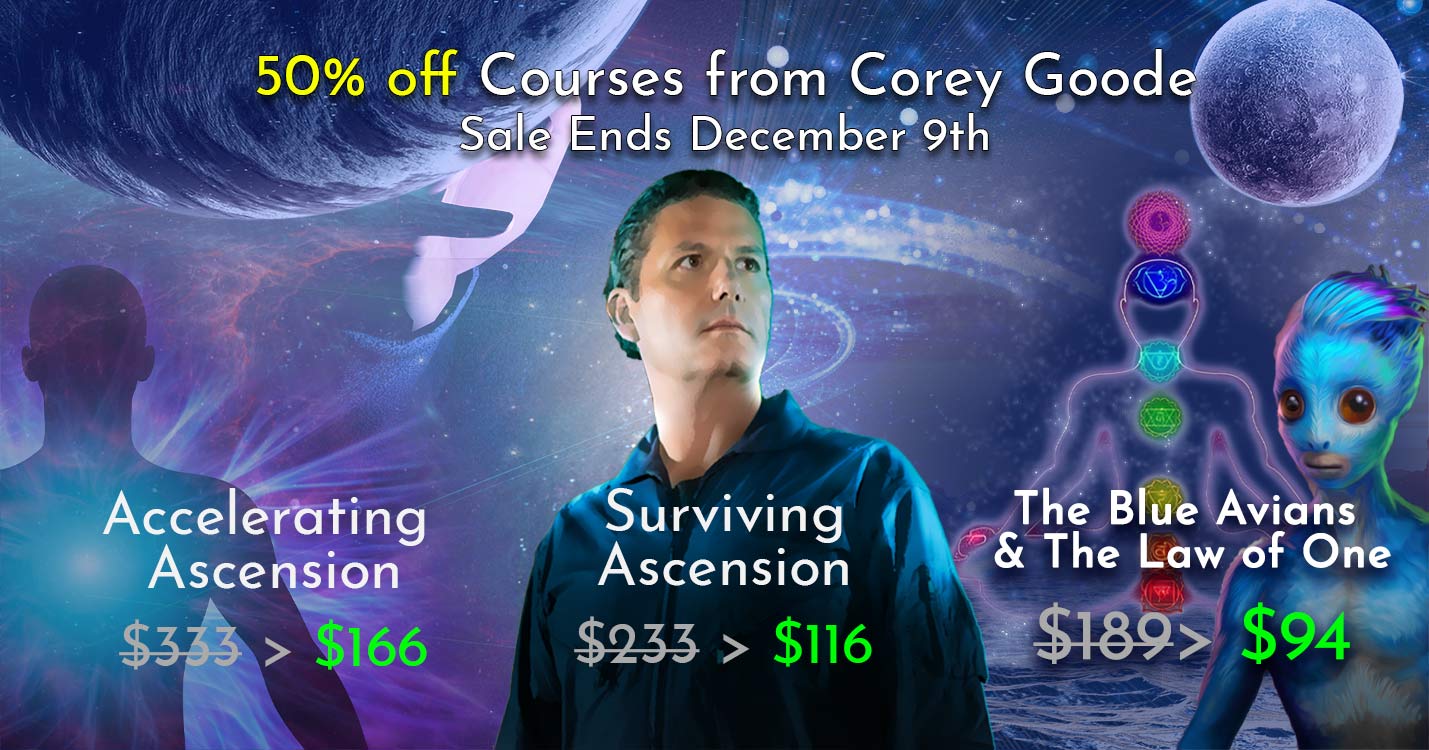 Ascension Works TV Course Sale
50% Off Courses
Free Social Networking

Groups

Courses (Discount Details Below)
Forums

Free Videos
Welcome to Accelerating Ascension! A full course on the spiritual growth process taught by Corey Goode and Stacy Goode, with MANY HOURS of additional teachers & meditations included, in addition to the 20+ Hours of teaching from Corey & Stacy.
Through Purchasing Accelerating Ascension you will Immediately Gain Access to:
Testimonial From James T. on Accelerating Ascension
"This course has been absolute game changer for me, the homework and exercises have been a breath of fresh air. I literally feel like a new person. So many traumas and worries don't even appear on my radar now. Excited about the future."
James T.

New Features of Accelerating Ascension through AscensionWorks.TV
Here's What's Covered In the Accelerating Ascension Class Videos:
WEEK 1: Laying the Foundation
WEEK 2: A Walk Through History
WEEK 3: Know Thyself
WEEK 4: Trauma as Training
WEEK 5: Through the Lens of Distortion
WEEK 6: Relationships in Transition
WEEK 7: Preparing for Ascension
WEEK 8: Back to Basics – Health and Wellness
WEEK 9: Teachings from Our Star Family
WEEK 10: Developing Our Spiritual Gifts
Accelerating Ascension

Course
AWTV Discount Pricing


$333

>

$166
Testimonials from Accelerating Ascension Students
"The course exceeded my hopes and expectations, thank you!"
Leigh C
"There is so much good information here that I will go back to over and over again."
Gina B
"I have loved this course, Corey and Stacey. It has been such a boost, especially during this time. Thank you for the care you put into all aspects of the class."
Elizabeth S
"Dear Corey and Stacy. What a journey you took us on. I am sooooo glad I signed up and joined you as we continue to venture out into this brave new world. "
Sally R
"This class has been such a life altering experience for me. I felt lost… but now looking back on it this course let me deep dive into the law of one, deeper than I ever have. Many major changes are happening in my life with family members passing away, this course is giving me the spiritual strength to not only get through it but understand it better. Thank you Corey."
Chris V.
The Blue Avians & The Law of One
10 Hour Course Intensive
On Sale Now
10+ Hour Course from Corey Goode & Mike Waskosky
Course Intensive covering Corey Goode's incredible testimony of interfacing with higher density angelic extraterrestrials and the connections and correlations to The Law of One channeled material.
The course covers subjects including Corey's history of interaction with the Blue Avians and their information about the universe and our upcoming ascension event, Corey's experiences with the Anshar (4th density, inner earth confederation members), and many other subjects related to spiritual growth & the Law of One.
Extended Excerpt Video below to give you a sense of the depth of teaching within the other 9+ hours: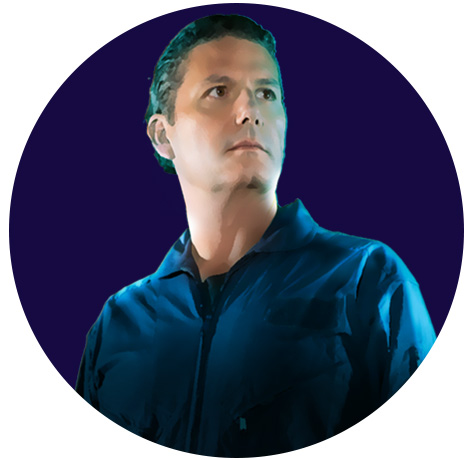 Corey Goode is one of the most controversial figures in ufology today due to the scope & scale of his life experiences working with Secret Space Programs and extraterrestrial groups. Though the history of his formal work within SSPs originally occurred many years ago, a series of unexpected events have pushed Corey into the public view, and have brought him into the unusual role of serving as a messenger for ET groups who needed someone with his background to work with. 
In 2011, Corey began to experience dream encounters with strange Blue Avian beings, unfamiliar to him. He later learned that interactions in the dream state were part of a preparation course to get him ready for physical interaction. From 2014 to 2017 Corey experienced otherworldly physical meetings with the Blue Avians who confirmed to him they were absolutely the source of the Ra Contact. 
Read more on the connection between the Blue Avians & the Law of One at this link.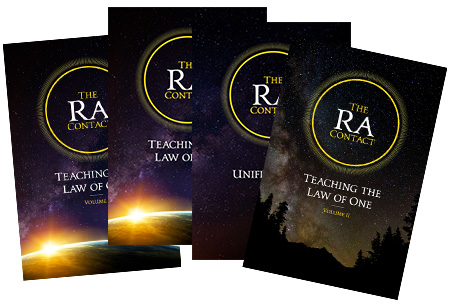 Note that the "Law of One" is the principle brought through in The Ra Contact channeled material which states that "All is one, and that one is love/light, light/love, the Infinite Creator." The books can be downloaded or ordered from the L/L Research website here. 

Additional Course Features on AscensionWorks.TV Available NOW!
Short Summary of What's Covered In the Blue Avians Class:
WEEK 1: Ra, Oneness & Creation
WEEK 2: The Great Experiment & ET Confederations
WEEK 3: The Shift to Fourth Density Consciousness
WEEK 4: Fourth Density Earth & Life in Higher Densities
WEEK 5: Breaking Free From Paradigms of Control
Testimonials from Students
"I LOVED it. I really loved you 2 working together, better than I've ever seen Corey's work come out. It really grounds and clarifies Corey's amazing information, to work with both sources."
Debra Giusti
I loved this course. I remember an episode of Cosmic Disclosure where Corey admits he hadn't even read the Law of One 😯. So I was a bit surprised but super excited that this course came up. It does not disappoint!
Sonia F
Such a wonderful experience I had here. Thank you to the TEAM that made this possible!!
Megan N
Absolutely fantastic, I have really enjoyed every minute.
Kerry P
Mike has been Wonderful… I really have enjoyed this deeper appreciation of the Wisdom and Love woven within the Law of One, and the Guidance of the Blue Avians and the Anshar via Corey.
T. M.
Absolutely LOVE it! I have had to relisten to absorb better!
Donna H
Blue Avians & Law of ONe

Course
LAUNCH Discount Pricing Ending Soon!


$189

>

$94