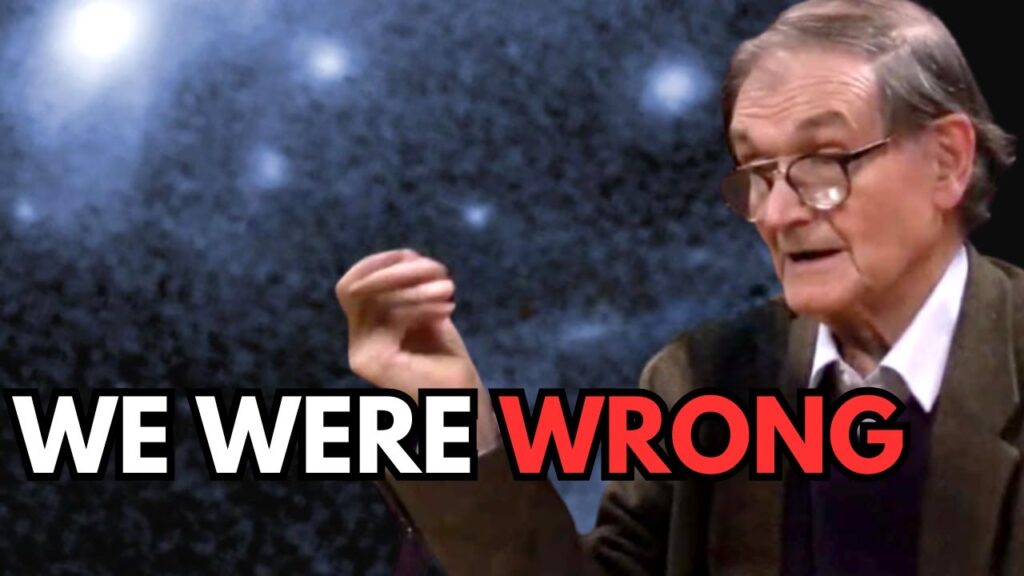 The Pre-Verse, The Fractal Universe Model.
A universe of giant stars that are the size of the Galaxies in our Universe existed before our own – Before the Big Bang. Each of these mega-stars eventually collapsed into giant black holes that consume the matter of the mega-star. The new Massive Black Hole then reconstitutes the mega-stars matter inside at a much smaller scale as the Black Hole (Baby Universe) expands as it consumes the matter from the Pre-Verse creating a fractal universe model.
This fractal universe model creates baby universes continuously and infinitely becoming the engine of creation for the multi-verse. The Pre-Verse itself is a baby universe inside of a black hole of yet a larger and much older universe.
Now that we know how the multi-verse works we can now entertain the thought of where some of these alien visitors come from and what may be meant when they are said to be from other physical dimensions.
Someday, will Humans use advanced technology to project our influence into a black hole (Baby Universe) to study how it developed? Will we find life within that baby universe (another dimension) and study it much in the same way we have been studied by the inhabitants of the Pre-Verse?
Is all of this by chance? A simulation? A 'thought' or 'daydream' of a creator being?
This will be a major theme in future disclosures and in my films and games.
I plan on bringing many new and interesting ideas and concepts to the general population in hopes of expanding the mass consciousness. CG
Roger Penrose: "Big Bang Wasn't The Beginning And Something Terrifying Happened Before"
Recommend

0

recommendations
Published in Cosmology, Metaphysics, Science & Technology