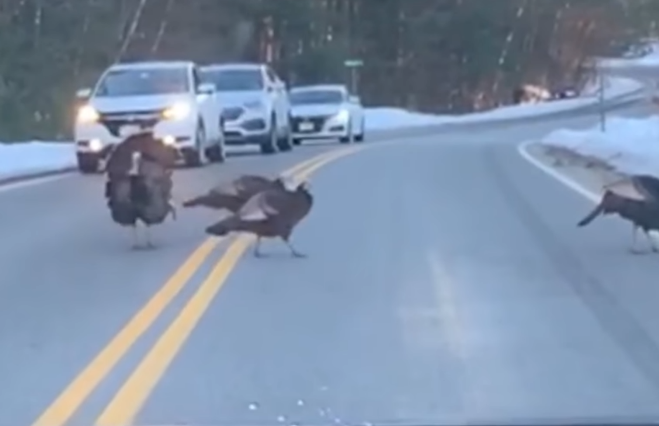 Cold Turkey for Thanksgiving?
Thinking about a Turkey in the oven on this "Thanksgiving" ?
Perhaps you should think again.
Why celebrate the abundance and richness of life on Earth by taking a life of a sentient living being?
Please do check the short video below to get a sense of the intelligence, care and courage of this beautiful wild bird.
Recommended

2

recommendations
Published in Uncategorized