Activation & Activism In the Age of UAP Disclosure
A new webinar teaching series from Corey Goode & Mike Waskosky on the importance of becoming activated and steps for activating others during this unique time in the history of UFO/UAP disclosure and consciousness raising.
Webinar starts Saturday October 21 & 28 from 1PM to 4PM MDT
Purchase includes livestream access & unlimited access to watch replays. Automatic 20% discount for current AscensionWorks.TV streaming subscribers.
Here's What's Covered In the Webinar
Understanding the great shift in global consciousness around UFO/UAP subjects
Understanding our power to help shape the new reality and paradigm
Finding and creating local groups & becoming activists together. 
Carefully navigating the diverse UFO/UAP Disclosure Narratives and belief systems (and UFO religions) to get things done
Understanding and sticking to the fundamental undeniable truths of UFO/UAP disclosure while being ready to peel further layers of the onion.
Corey's Intel on the groups and players trying to steer and shape the new paradigm and mainstream belief narratives
Mike's experiences and recommendations in UFO Disclosure Activism & Community Building
Contacting your representatives to support disclosure and to add your voice where it is most needed
Pitfalls and opportunities of activist strategies with specific steps and options to contribute in whatever ways you can to the collective awakening.

New Features of Accelerating Ascension through AscensionWorks.TV
Webinar Registration DISCOUNT


Automatic 20% Off For CURRENT SUBSCRIBERS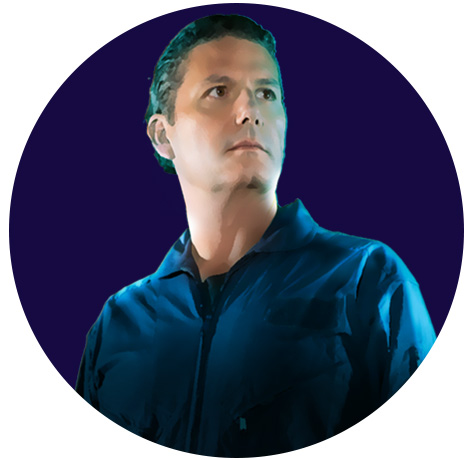 Corey Goode, described as the "insider's insider," is a Secret Space Program whistleblower & contactee, film producer & content creator based on his over 20 years experience in Unacknowledged Special Access Programs including "Project Solar Warden", A Navy Secret Space Program that patrols our solar system and beyond. Beginning in 2014 Corey has experienced increased physical contact with ET & inner earth civilizations that prepared him to be a messenger of the importance of spiritual focus and inner work during Earth's transition into higher density consciousness, which has already begun. Retaining many insider contacts, Corey was credited as the first to leak Defense Intelligence Agency (DIA) documents verifying the Pentagon's UFO investigative unit, disclosed in 2017.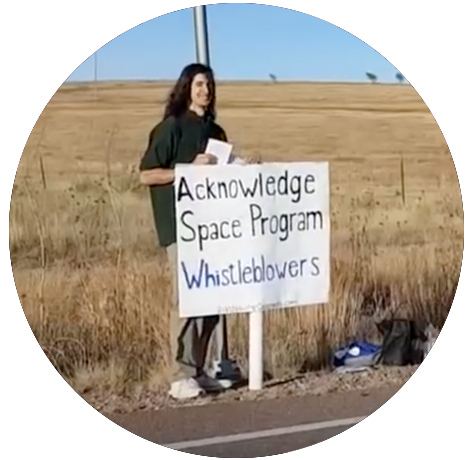 Mike Waskosky is the co-founder and developer of AscensionWorks.TV. Mike has been a a UFO disclosure activist in Colorado Springs since 2015, hosting monthly public meetings at local libraries, and organizing demonstrations and information resource distributions at the largest space conferences and at a local Air Force (now Space Force) base. His CE-5 group was featured in a local paper and can be seen in Greer's CE-5 film. According to Corey, Mike's activities resulted in an Air Force officer scolding Corey for the demonstrations he was not even aware of.
More Testimonials from Corey's Previous Course Students
"The course exceeded my hopes and expectations, thank you!"
Leigh C
"There is so much good information here that I will go back to over and over again."
Gina B
"I've always been extremely connected with Corey's work, from the very beginning of when he came out. And I know I'm personally and spiritually connected with all of it much more than I'm aware. But I really loved you 2 [Corey & Mike] working together, better than I've ever seen Corey's work come out."
Debra Giusti
Such a wonderful experience I had here. Thank you to the TEAM that made this possible!!
Megan N
Absolutely fantastic, I have really enjoyed every minute.
Kerry P