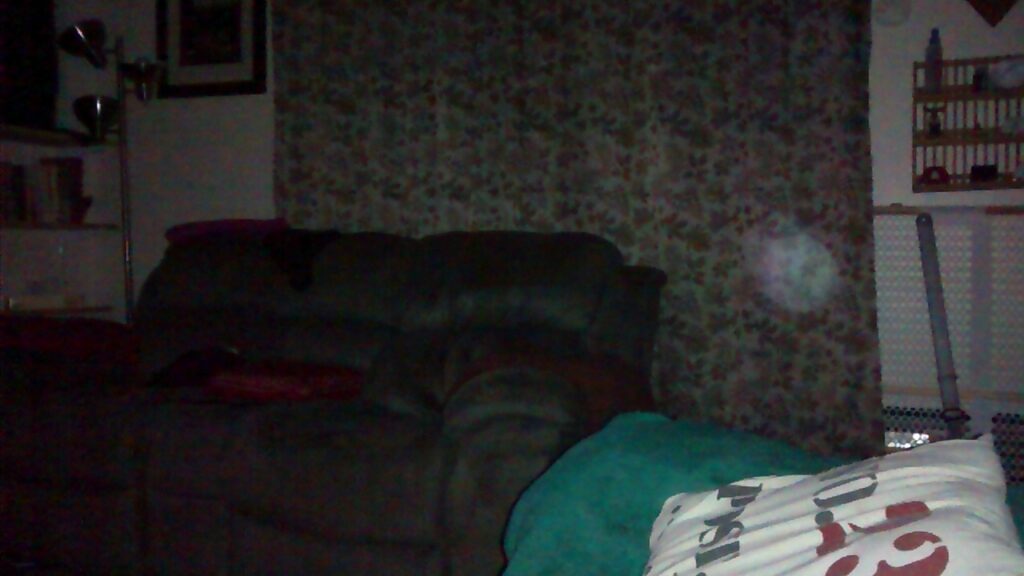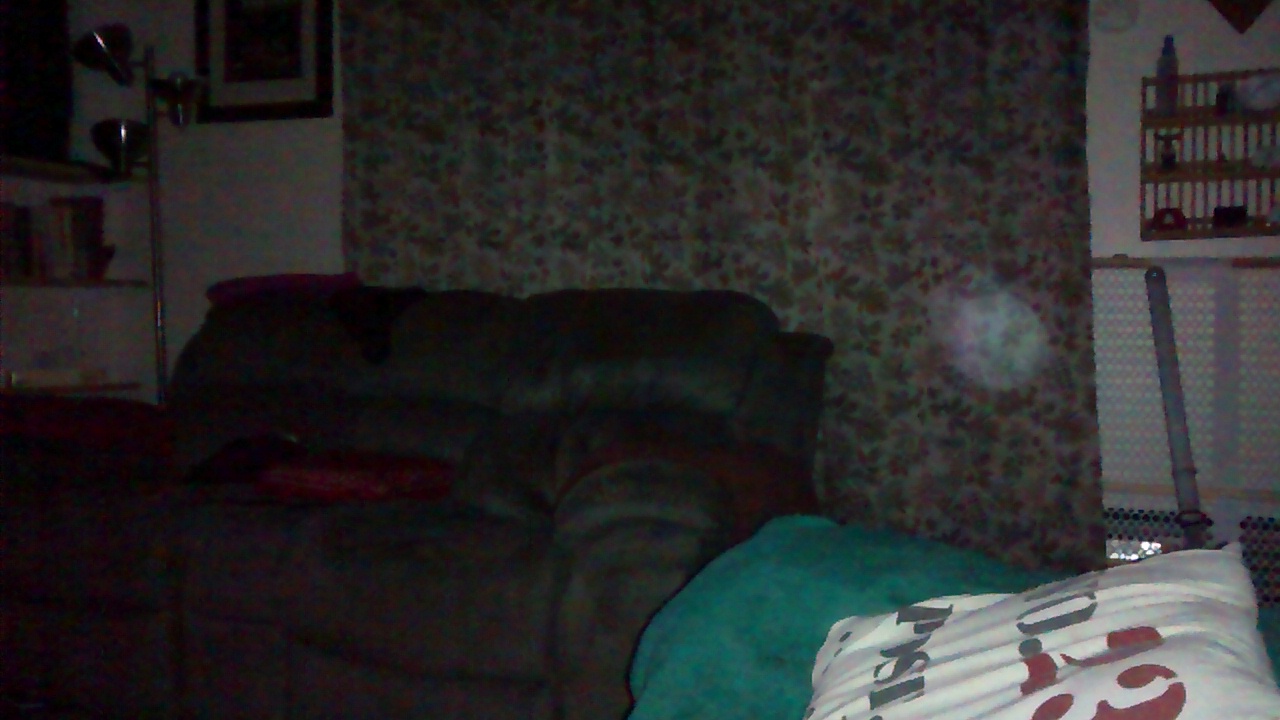 Wow I've got blog space too! Do we have a food replicator yet? Or a med bed? It is very exciting to see this up and running and able to join in. These past 18 months have been some of the most phenomenal experiences of my 60 years. I have studied, practiced, and begun new and different things as a result. I have begun taking part in community from circulating local petitions for local issues to attending church community classes. Both things I would not have done in the past for many reasons that seem to not matter any more.
April 2020 I had become very ill. However I did not have upper respiratory symptoms so I did not think COVID. I did not go to Dr cause I didn't want to be separated from my family. Turned out I have chronic active Epstein Barr virus (mono). I spent that years studying everything virus related still not thinking it was related to COVID but that they were talking about the wrong virus. Turns out that CAEBV has been showing up in COVID recovered patients (and vaccinated patients), in other words it's believed that COVID triggers the EBV. More research shows this is an issue with spike proteins and maybe that is the focus and not the virus. Thankfully that I had access to people like the Goode's and the Wilcock's and their many associates because that is what has led me back to health. I needed the information on healthy eating, avoiding inflammation, boosting my immune system…all had been greatly lacking most of my life. It has also led to a much deeper spirituality than ever before with meditations, affirmations and discussions eg: Law of One correlations to Corey's experiences.
I left the City of Portland after 35 years. I traded in for a small community south and west of the city by 40 minutes. I could feel the difference immediately. For one thing we ended up in THE town with the most churches per capita in the state of Oregon. It also has the largest Parks and Recreation Bureau in the state. This was all blessing as my boyfriend and I are on fixed and low incomes and housing assistance. People like us aren't given much in the way of choice but the Angels came through and found us a bigger place for less money, with less people in it, greater diversity (actual conservatives live here) and we walk out the door and into nature. Thank you to the Beautiful Many I am so grateful.
I hope to continue into 2022 with more reading, studying, viewing of great interviews…and of course the practices of meditate, meditate, meditate; eating high vibrationally [working on it], and being in nature more and more. I did begin a blog on my own to record some of my experiences with orbs and beings beyond the veil. My memories do not compare with Corey's, but we all know Corey is unique and special and I appreciate the role he is playing in this lifetime. But most of us do not have the Corey level experience but we have some experience…it has been the work of those like Corey that have given me the courage to explore my own memories, no matter what they bring. Only one post up so far but it can be found at www.childofhamelin.com.
Great to be here all. See you soon! Namaste.
Recommended

2

recommendations
Published in Awakening & Ascension, Community, ET & Spiritual Contact, Health & Healing, Metaphysics