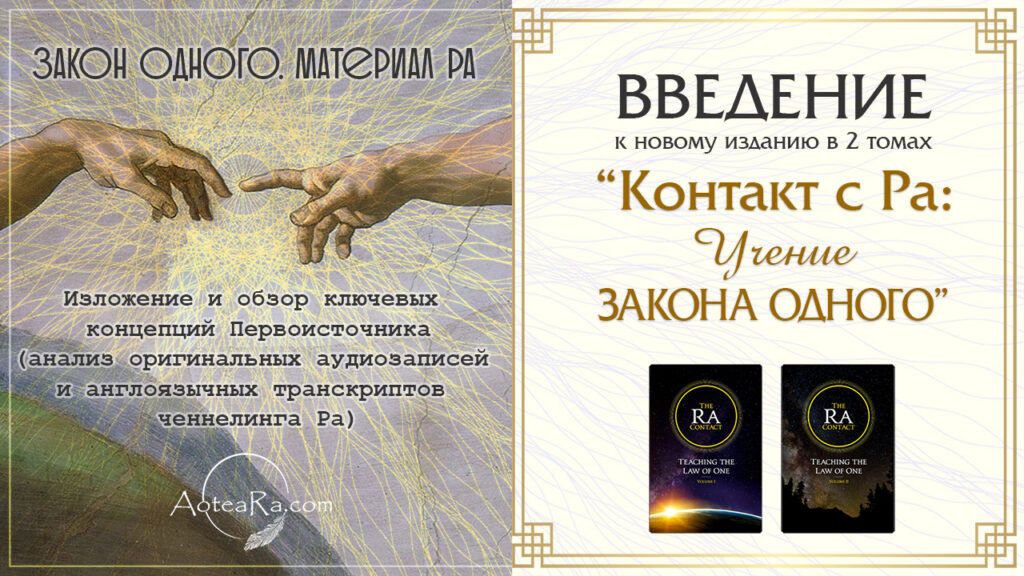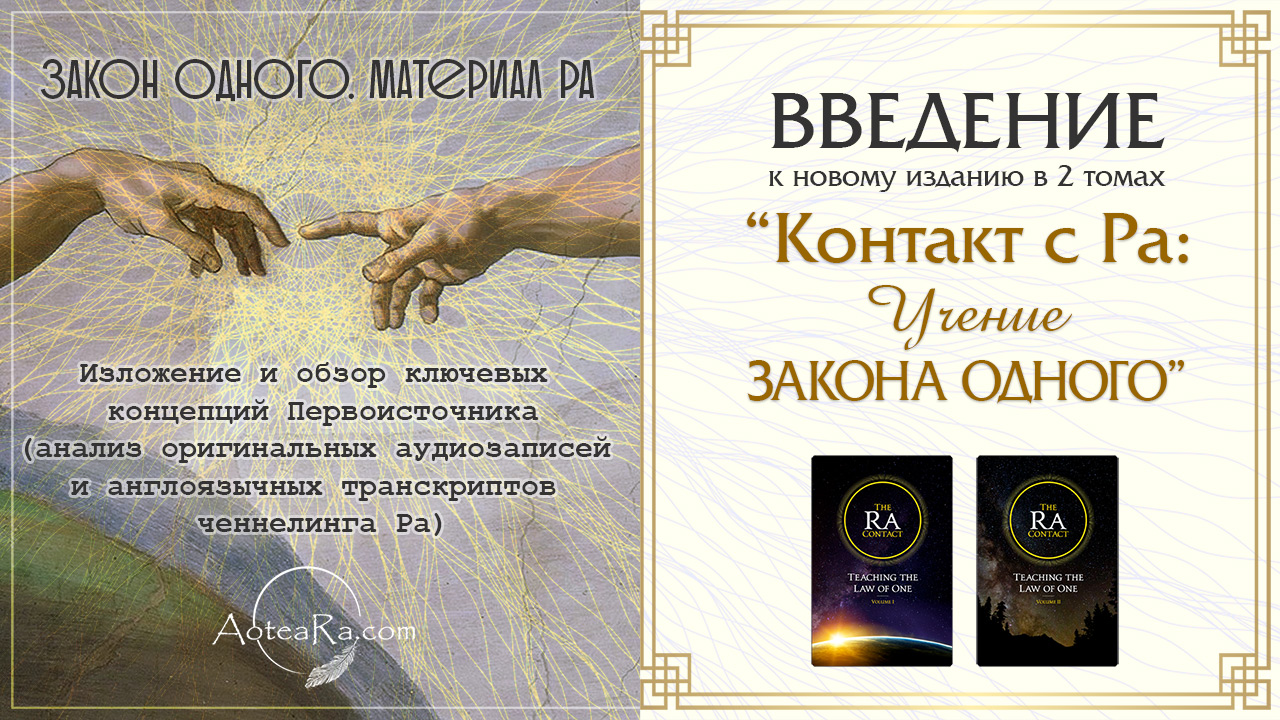 Seven Densities of Evolution
If you didn't read the Law of One books, but would like to have a look at the core concepts and short description of the Ra contact, written by L/L Research, then new (and shorter) Introduction to the recent edition of "The Ra Contact: Teaching the Law of One" (in 2 volumes) would be a good source of this information.
This is an excerpt where the Densities of Evolution are explained:
"The journey that each soul takes, according to Ra, moves through an infinite system of "octaves," each octave divided into seven ascending densities (or concentrations) of light. In the first density of our current octave, fire and wind teach earth and water to be formed in such a way as to produce the foundation for subsequent biological life.
The second density is the level of consciousness inhabited by bacteria and single-celled organisms in the lower stages to plants and animals in the higher stages. This density's lessons involve transforming from the random change of first density to a more coherent awareness that facilitates growth and directed movement. As entities progress through the second density, they begin to strive toward the next density of self-consciousness; and as the spirit complex becomes awakened, graduation to the third density becomes possible.
Earth and its human population are currently approaching the end of the third-density cycle, according to the Confederation. In this third density, the density of choice, we have a more highly developed self-awareness that includes the mind, the body, and, for the first time, a fully activated spirit. The function of this density is to polarize our consciousness and to choose our form of love, our form of service. On one end of the spectrum of polarization is service to self: an exclusive love of self which rejects universal love and seeks to control, manipulate, exploit, and even enslave others for the benefit of the self. On the other end of the spectrum is service to others: a love of not only the self, but of all other-selves. Service to others seeks and embraces universal, unconditional love, sees the Creator in all things, and supports the free will of all. Our lived lives are not so black and white, however, as we strive toward either end of the spectrum of polarity in consciousness.
In congruency with various wisdom traditions of Earth, Ra communicates that we are moving toward a "new age," or what Ra would call a harvest to the fourth density of love and understanding. This is where the social memory complex is born, where thoughts become things, love becomes visible, and the positive and negative polarities separate from each other to inhabit environments more suited to their respective and divergent courses of evolution.
The fifth density is the density of light, wherein wisdom becomes the focus and criterion for graduation to the next density. The sixth density balances and unifies the love learned in fourth density with the light (wisdom) learned in fifth density and produces a power to serve others that is more effective than that of love or wisdom alone. The seventh density reaches a realm of experience even more difficult to describe. According to Ra it is the density of "foreverness," and here we begin to move into total harmony with the One Creator. The eighth density represents the complete coalescence of all of the creation with the One Creator and can be viewed as the first density of a new octave, similar in arrangement to the notes on a musical scale. The fruits of this octave will eventually give birth to another octave of densities, whose fruits will give birth to another octave of densities, and so on, infinitely."
For the Russian-speaking audience there is an audio-version of this newly translated Introduction to the Law of One (with subtitles in English and Russian): https://youtu.be/1jsHG9vXNLY
Recommended

1

recommendation
Published in Awakening & Ascension, Metaphysics, Spirituality