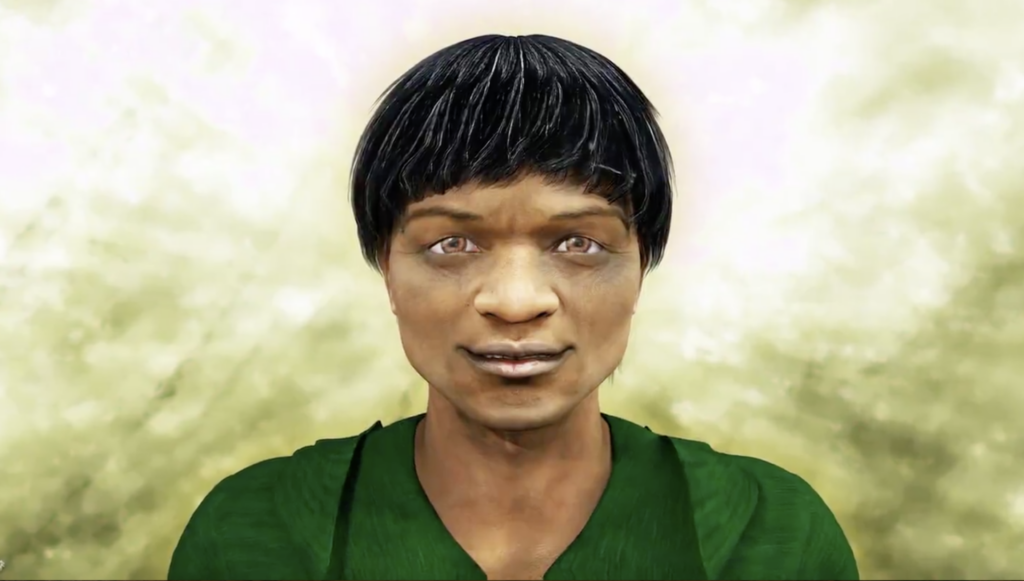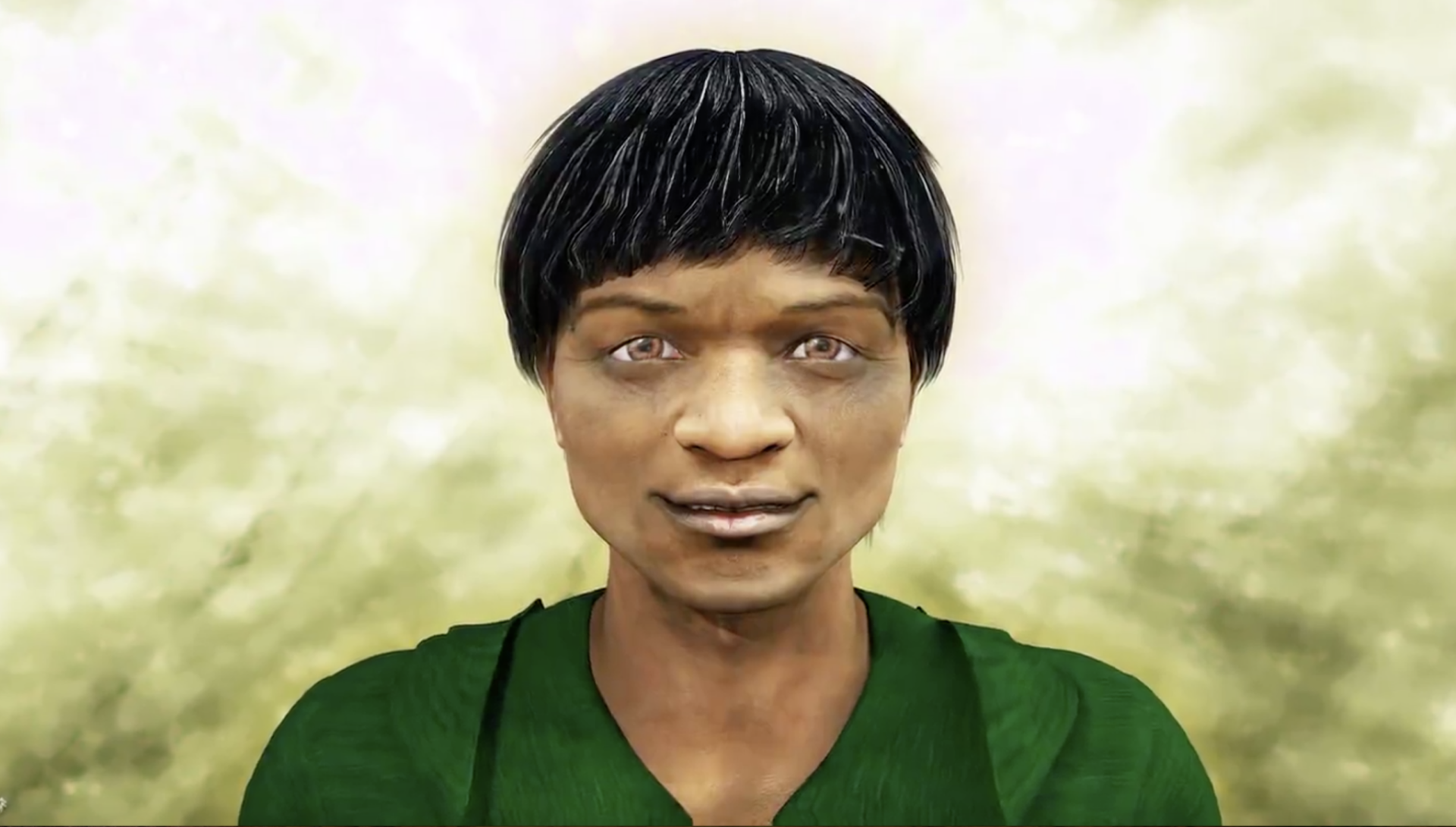 Mica is an Ambassador to Earth who is one of fifty three individuals selected by the Sphere Being Alliance and the new Guardians to represent his planet and star system in the new Super Federation who will take responsibility for the ascension process of this portion of the Galaxy.
Corey Goode was told that he was one of the 53 individuals selected. They, helped by the Sphere Being Alliance, have worked with individuals like Mica and Corey in the process of aiding planets in these star systems in transitioning from 3rd to 4th Density. It appears that Earth is in the unique position to be one of the last in the series to make that change and the other 52 systems will be available to render aid, as Earth deals with the expected Solar event in the next few years.
It was after the 2016 "Contact in The Desert" UFO conference in California and his encounters and conflict with the MIC operative know as the "Wrangler" that Corey was taken to a meeting with Tear Eir. This was July 10, 2016 at 3:14 am and a Blue Sphere delivered Corey to the meeting. It was there that he met a man who had been with Tear Eir and had introduced himself as Ambassador Mica.
Coreys description was "He was about 5'5" [165cm]. He was wearing a kind of a shimmering green robe and light-brown sandals. His head . . . You know how ours is kind of oval if you're looking at it from the top? His looked almost round. His forehead and his head – it was much rounder. And his features were . . . It looked like kind of a mixture, but African. His nose was very African looking.
His cheekbones were almost Native American looking. His skin color was about the color that you would see in Libya or Egypt today, except there was a very slight orange, orangeish hue or tint, to the skin. He had salt and pepper hair, mostly black. His eyes were brown and he . . . very compassionate look on his face and his eyes. He had wrinkles around mostly right here [Corey touches the side of his face near his ear], just these almost like chicken skin wrinkles right here. And he looked like an older individual.
He told me that his people were in a star system that is within our local star cluster, that they are our cosmic cousins basically. He stated that his people were very enamored with the people of Earth. They loved our cultures, our art, music, entertainment. They had similar things on their planet, that they had been following our radio, television, Internet, since their inception. He spoke perfect English with no discernible accent, which blew my mind. But apparently they have been studying us very closely for some time. He mentioned that they were cosmic cousins, and that they shared about 94% of the same genetics that we do, which was very interesting.
He said that they'd been combing through our Internet, radio and television since their inceptions. They're an advanced race. He's been in our solar system for some time as an ambassador. I don't know where his embassy is.
He really touched on that his people had been oppressed by the same beings that were oppressing us here on Earth, and that it has only been three generations that they had gotten out from under them – that they had won their freedom. He indicated that their life span is a little over 300 revolutions around their star, which, I guess, if we would consider that a year, it hadn't been that long since they had gotten out from under whoever was controlling them.
He did say that his people were very interested in coming here after we've broken through this control system, this, you know, reptilian, and through the elites and other species that are controlling us. They were very interested in coming and helping us make the transition. He said that their problems were not as complicated as ours, but they were similar enough to where they would be a major help to us if we accepted their help. But, a lot of these different groups do expect us, after what happened with the reptilians and other groups – if we get our freedom, they don't expect us to be reaching out immediately."
This is but an introduction and more will be compiled and available in the Group "Research on The Corey Goode Story" here on Ascensionworks. I want to provide information on each of my Glossary of Terms items with footnotes and reference notations, especially Cosmic Disclosure episodes that are somewhat difficult to access online currently.
See: Cosmic Disclosure Season 6 Episode 1 to learn more
Note: please watch Coreys great update on the efforts of Mica and the people of his planet in their overcoming the same challenges we are facing.
Recommended

9

recommendations
Published in Uncategorized