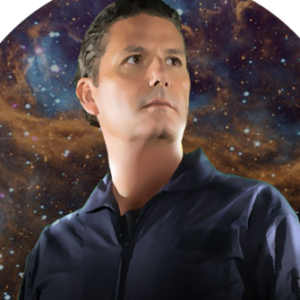 Updates from Corey Goode
Group to track the latest intel & announcements from Corey Goode. Join to receive notifications.... View more
Solar Flash, Evacuation on the ships, or Inner- Earth?
Is the Real Solar Flash we get for the Ascension period, on his way.

Are we going to be evacuated on the ships, or inner-earth for healing and education?

Are we informed before happening, in which timeline, this will occur is there still time for preparation for family, and friends to help to understand what will come by the New Earth transition, or will this be told with telepathic messages?