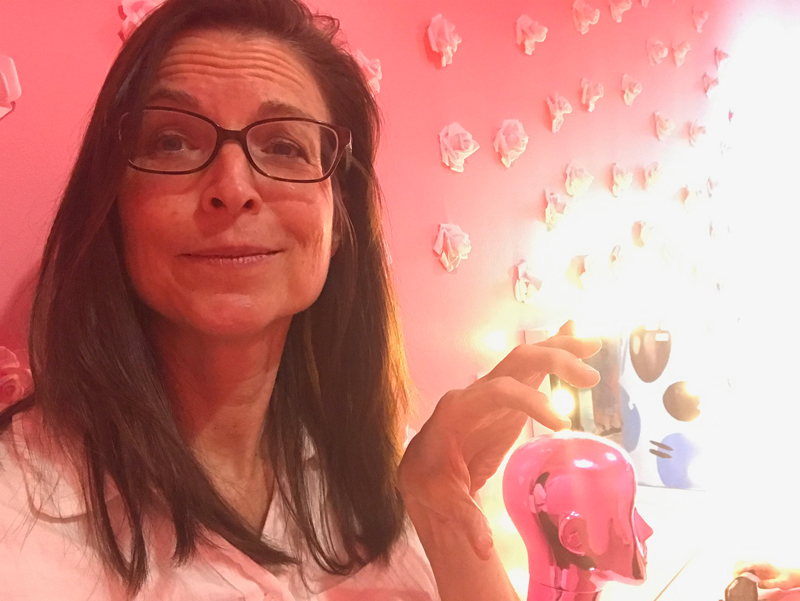 New to Group 9 Mos: Herbalist, Nutritionist
Hello, everyone! I am fairly new to the group. I've been visiting here about 9 months.
I am a nutritionist and herbalist with my own company, Transform Health. I create custom health and wellness plans for clients all over the US. Many conditions, even chronic ones, and those with their own scary "-itis" name, may respond to getting bombarded with ample vitamins, minerals and nutrients. If you would like a custom plan for yourself, a loved one, or a friend, please contact me.
I studied at the Colorado School of Clinical Herbalism, where I earned the Functional and Advanced Certificates. I went on to become a certified practitioner with Dr. Terry Wahls, who has MS, but has greatly improved her life from wheelchair-bound to working again, due to indomitable work in functional health and medicine.
And I have chronic illness of my own. You may read more about me here at my website, or listen to my video and audio podcasts that are published all over. Here are clickable health and wellness Podcast Links.
I have products to support my health and wellness work, in addition to seeing clients. I have herbal teas, homeopathy charts, and a list of hidden dairy in foods available on my website shop, Etsy and Amazon. I also have ebooks on Amazon and Barnes and Noble. And I accept donations on my Patreon page.
I have a great interest in the coming new world. I am working on my own issues as I go, as I am sure we all are. I believe there are many off-world peoples. Some are non-physical and yet still helping: The Law of One words from the collective Ra, and the Federation of Light that is channelled through Blossom Goodchild. I am grateful for positive words and guidance.
I also like the Ringing Cedars series – Amazing! Check out Anastasia, the first book by author Megre, if you can. Once read, you can't go back. Anastasia is a mystic from modern day Russia. She says we are headed toward family homesteads. She had a lot more to say about living intentionally and bringing kids into the world with intention and planning – being married, having land and a home first. All good advice.
I feel that herbal medicine is more gentle than most drugs, with less side effects. And they don't seem to have the long term consequences of use. When you stop herbs, you clear them out. I feel like those, and homeopathy, are the future of medicine.
Please connect with me through social media, mainly with my company, Transform Health. There are links at the bottom of my website pages. Or you can join my email newsletter on this webpage, but I am rarely getting to this lately.
Be well, and hope to connect with others of similar minds and outlook.
Recommend

0

recommendations
Published in Awakening & Ascension, Community, ET & Spiritual Contact, Health & Healing, Practical Skills