Webinar Signup Includes:
Over 3+ hours of densely packed teaching from Corey Goode & Mike Waskosky on subjects described in the outline below.
Grassroots Activism Resources: Additional bonus materials, behind the scenes videos, resources, and ways to get connected.
Live extended Q&A session with Corey & Mike
Interact with Fellow Students: Access to Private Group & Forums on AscensionWorks.TV for webinar participants, accessible through the AscensionWorks.TV Website & iOS & Android apps.
Ongoing access to the video recordings indefinitely
Topics Covered In the Webinar
Understanding the great shift in global consciousness around UFO/UAP subjects
Understanding our power to help shape the new reality and paradigm
Finding and creating local groups & becoming activists together.
Carefully navigating the diverse UFO/UAP Disclosure Narratives and belief systems (and UFO religions) to get things done
Understanding and sticking to the fundamental undeniable truths of UFO/UAP disclosure while being ready to peel further layers of the onion.
Corey's Intel on the groups and players trying to steer and shape the new paradigm and mainstream belief narratives
Mike's experiences and recommendations in UFO Disclosure Activism & Community Building
Contacting your representatives to support disclosure and to add your voice where it is most needed
Pitfalls and opportunities of activist strategies with specific steps and options to contribute in whatever ways you can to the collective awakening.
About Instructor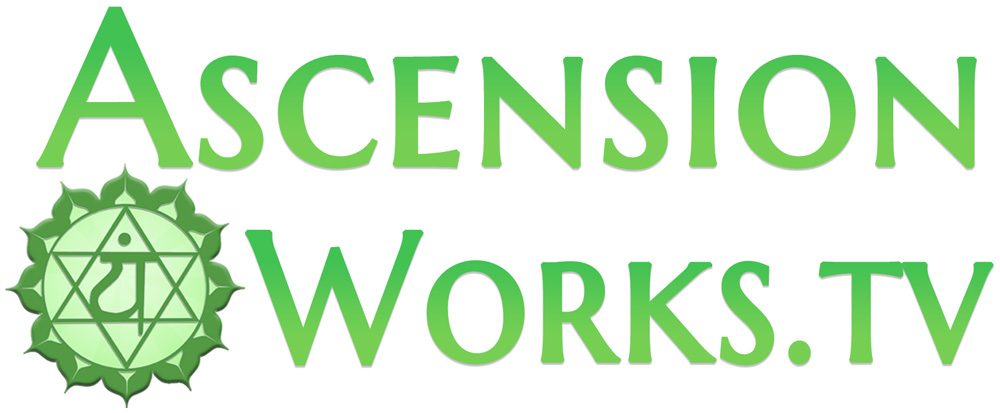 Login
Accessing this course requires a login. Please enter your credentials below!