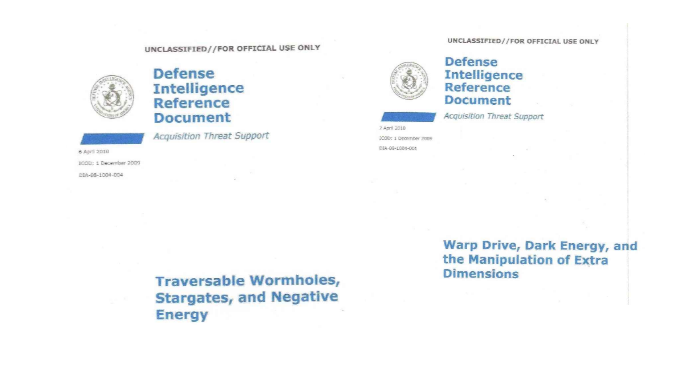 How do the portals of Skinwalker Ranch and other locations on the Earth work?
How do the portals of Skinwalker Ranch and other locations on the Earth work? This secret will be revealed in an upcoming TV Show on this subject.
The US Government knows about these Portals and has been studying them for decades. In 2017 I was given documents to prove this as truth and not a conspiracy theory. I leaked 2 of these documents to the public in early 2018. I exposed a DIA Project that studies Portals located on the Earth and also was involved in a now well-known UAP Study Group within the US Military.
If you Google the term 'Cosmic Web' and look at the images you will see an intricate web of electromagnetic filaments that resemble neurons of the human brain. The Cosmic Web is actually the medium through which one would travel if one were to successfully enter one of these portals.
Because all places in time and space are connected, this cosmic web allows point-to-point connectivity to anywhere in this universe.
Each and every atom is held together with a micro-worm hole that connects to the Cosmic Web (Mind of God?). Every Galaxy, Star, and planet are held together with these micro-worm holes that connect to the cosmic web.
Earth is crisscrossed with its own energetic web often referred to as Ley Lines. These ley lines conduct and are activated by solar activity in our star system and from others down the connectivity chain. Every planet in our solar system is connected to the Sun via these magnetic filaments and the Sun is connected directly to an offshoot of the Cosmic Web which causes the Sun to act like a replicator by taking the energy fed to it by the Cosmic Web and converting it into matter – the building blocks of the Universe.
There are several different types of portals that the US Government knows about. Native Americans have used these portals for centuries through mental or astral travel. They would sit in a portal and go into deep meditation allowing them to project their consciousness through these portals to then pop out on the other side as a white orb of light that they use to explore the other worlds.
There are also portals that activate randomly across the planet that physically connect to other worlds or dimensions. These are the portals that ETs allegedly have exploited to travel between physical and other dimensional locations.
Have I piqued your interest? Do you want to know more? I plan on releasing and covering much more in the Television Series we are working on. MORE SOON! CG
Recommended

3

recommendations
Published in Cosmology, Metaphysics, Science & Technology