October 13-14, 2023 – Live from Sedona – In Person (billfoss.net) or Livestream with Replays: $199
Video Interview with Bill: https://www.youtube.com/watch?v=dc02WUk04n4
Webinar Signup Includes:
Lectures and Q/A on Healing through the Akashic Records
Guided Journeys into the Records + Energy Techniques
Access and Practice Your Soul's Healing Energy
Learn to Connect with the Inner Plane Healers and Teachers
Ancestral Healing and Past Life Healing through the Records
Access to Private Group & Forums on AscensionWorks.TV for Bill's Students
Ask questions to Bill Foss and develop your deeper awareness with a supportive community
Ongoing access to the video recordings indefinitely
This is a very interactive and informative class on based on the new book "The Healing Power of the Akashic Records". The Akashic Records is a spiritual station between Heaven and Earth for all Souls who come to the earth plane, and offers insights on how to heal, learn, grow and develop the greatest expression of You in this life.
Learn new energy techniques, past lives info, and healing dynamics in an Akashic Reading & Healing Class with Bill as we Journey into the Akashic Records.
Bill has been working with groups and individuals internationally for the past 20 years and can help you develop your spiritual skills to move forward in life and achieve your passionate goals through understanding the inner workings of energy and the spiritual world. His work is based on the Akashic Records, Healing techniques, and personal self growth insights. Bill has been connecting with the Ascended Masters, the Angelics, the Keepers of the Akashic Records and certain Alien guides over the course of the past 25 years.
Join us in this revealing 2 day workshop series. You will receive a multitude of info that you can put into play in your life, whether you are a Spiritual Practitioner, Spiritual Seeker, or just someone looking for more answers in your investigative research. Unlimited replay access included.
I look forward to seeing you in class!
-Bill
Testimonials
"Bill Foss is an amazing person very knowledgeable about Akashic records, it has changed my life for the better."
-Ben C
"I thank God for all that Bill has done for me, a great Physical and Spiritual Healing. By having an Akashic Records reading I understood many things and situations which I now know how to work to help me and help others. Great guidance to start doing what I always wanted to do and didn't believe I could do. He also did a Distance Medical Healing. I suffer from an incurable condition for Western Medicine, Bill's Medical and Physical Healing is changing my life, the pain has diminished a lot, I have more energy, I feel more happy and more peace in my heart. He also helped me found my lost cat that ran away because she didn't like the energy in the house; Bill did a House Clearing and Blessing and now she loves to be home like I do  and friends that used to feel the heaviness in the house. I highly recommend working with Bill. Thank you Bill for sharing your gifts and helping us to heal and evolve."
-Claudia
For those who search for a deeper understanding, this course offers you the wisdom and the love of an experienced master teacher. With sincere intention he guides and helps you. For me it was a step, but a deep step in the expansion of my awareness and an indispensable opportunity to obtain new tools of knowledge, self awareness, and clear understanding of love for all and to share that with others. Also it has been an important opportunity to find fellow travelers on this same path, learning that we are all one and all part of God. Loving thanks
-Concepcion Samano
More Testimonials from Bill's Students: https://billfoss.net/testimonials/
About Instructor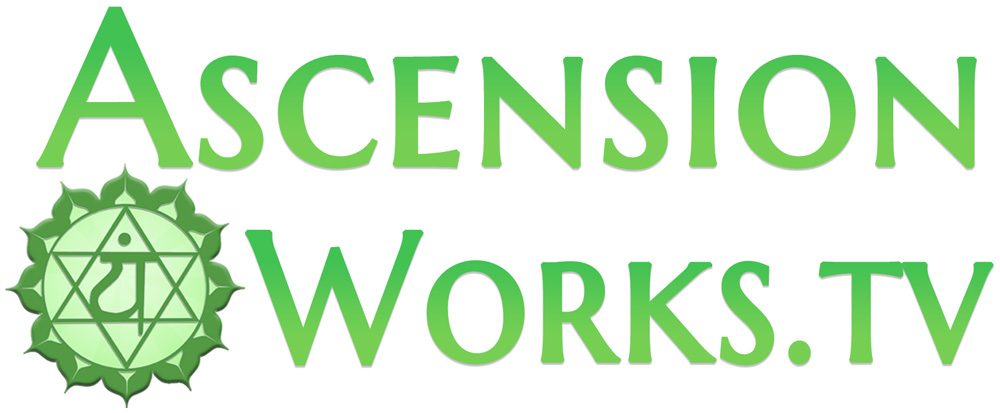 Login
Accessing this course requires a login. Please enter your credentials below!