Learn Advanced Skills and Practices to Access the Akashic Records
Learn info about Past Lives and their Influence
Discover Your Soul's Purpose & Wisdom, Life's Path & Creative Direction
Understand & Develop Your Psychic & Intuitive Abilities
Deepen Your Connection with your Soul, Spiritual Family and Guides
Experience Powerful Healing for You, Your Family & Your Soul Group
Access to Private Group & Forums on AscensionWorks.TV for Bill's Students
Ask questions to Bill Foss and develop your deeper awareness with a supportive community
Ongoing access to the video recordings indefinitely
Cost is $222. Unlimited replays.
More Info On Bill Foss
Testimonials from Bill's Students
George Noory Interview with Bill
Tricia Margis Interview with Bill
Livestream Schedule:
Friday April 14th: 6-9PM (Pacific Time)
Saturday April 15th: 10am-7PM (Pacific Time)
Sunday April 16th: 1pm-6PM (Pacific Time)
(Recordings of the event are now posted for unlimited replays!)
About Instructor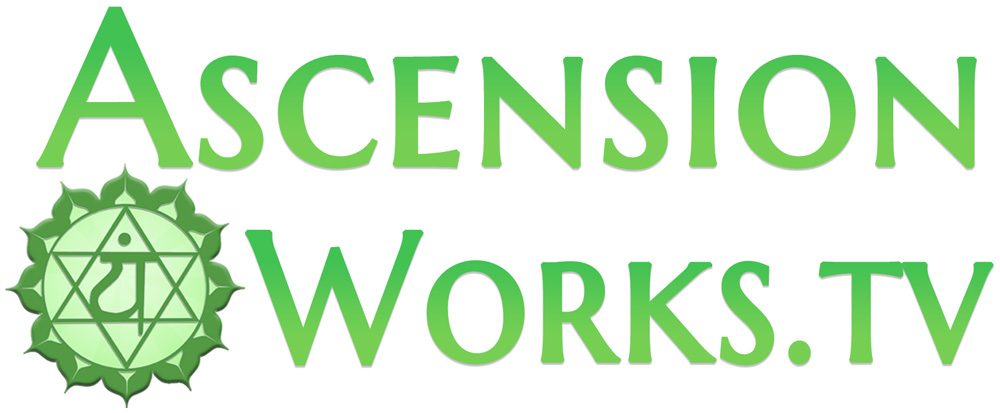 Login
Accessing this course requires a login. Please enter your credentials below!